How to Nurture Your Kids' Sports Talent
It is widely believed that everybody is born with a talent and it may be in any form. What is important is to spot these talents early on in life so that the individual owning these talents can make the best use of them in life. Some energetic kids are good at sports which is evident right from the get-go. As parents, it is more like your responsibility to give them the nudge, support, and resources required to enhance their sports skills.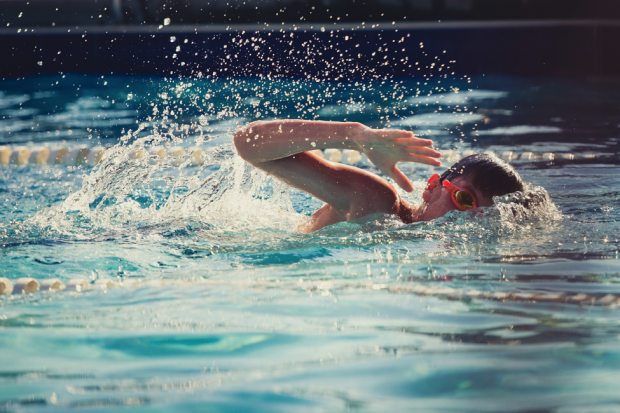 Take Your Child On The Fitting Path
Well, for many parents it is quite hard to set their kids on the path of sports solely because they think it would get in the way of their academic progress. However, it is not so. There have been many great sportspersons who have done wonderfully in school. Therefore, without any second thought, you should begin thinking about ways you can use to make your child's dream come true. The question is: How are you going to do that? As a matter of fact, there are many effective ways you can nurture the sports talent of your kid – little or youth.
Make The Kid Believe
First off, what is most important to do is make your child believe in what he/she is doing because if they do not know the meaning and significance of their talent, they may fail to polish it and make a successful career out of it. For example, Cristiano Ronaldo was enthusiastic about football even as a kid, he knew there was something he could do with his skill to play football. If the child is excited about a particular sports, he/she will give it all and your job to take their talent to the next level will be a lot easier.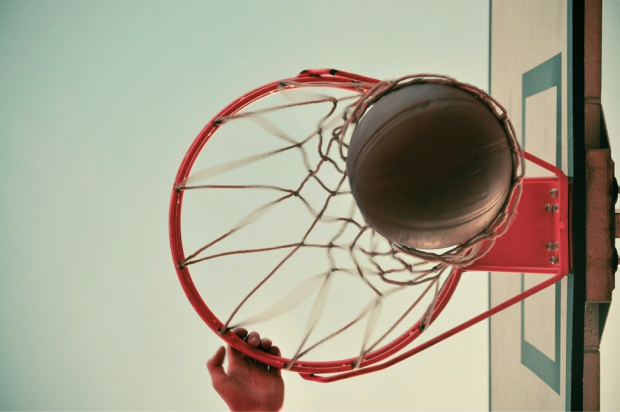 Start The Training Early, From Home
It is rather important to provide your child with resources that they may need right from childhood so that they can keep sharp at their sport skill. A kid who is interested in golf may be given a miniature golf set, likewise, the ones crazy for basketball can be given a basketball hoop to play basketball in the driveway or backyard. For those who do not know how the basketball hoop works, you can check here to find all the details of functions and advantages. Since most sports dreams evolve in the house, it is ideal to have sports tools and systems at home to hone skills up.
Coach Is A Must
Once the child has understood the basics of the game and you think it's the right time to take things further, it is ideal that you take him/her to a trainer or sports coach. A sports coach will make sure that your child gets all that is needed to succeed. Plus, the coach can also take them to sports tournaments where they will have the opportunity to showcase their talent and propel their sports career further.
Sports requires practice. The more your child will practice, the more growth can be observed. Getting your kid ready for a particular sport will also keep up the good health and state of mind. If you know what your child is meant to do, it's a blessing that you should use to make his/her dream come true.