How To Find The Top Places For Adventure In South Carolina
Because South Carolina is home to such a diverse variety of landscapes, there are many opportunities to get outside and enjoy nature. If you happen to be in the state of South Carolina and you're looking for some adrenaline-pumping fun in the mountains or a relaxing getaway on the coast, you're in luck. If you're in the mood for some excitement, take a look at these recommendations.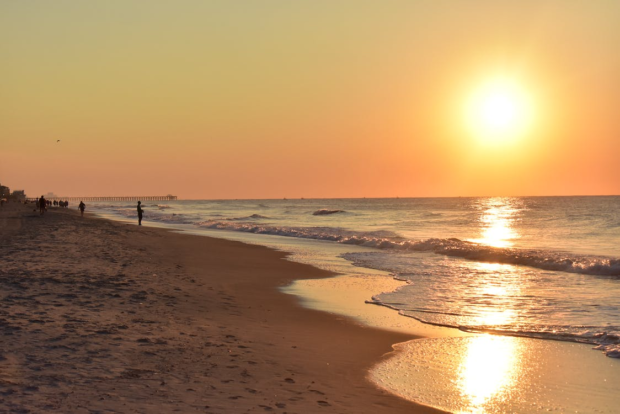 Congaree National Park
Congaree National Park is a tranquil retreat in the heart of South Carolina, about 20 miles southeast of Columbia. The towering oak trees, dangling Spanish moss, two-and-a-half miles of elevated boardwalk, and placid Congaree and Wateree Rivers make up the scenery of this almost 27,000-acre park, which is a biodiverse marvel.
Congaree National Park is conveniently located and fully staffed, making it ideal for both long-term campers and those looking for an unplugged, guided excursion. Tours of the park's most amazing sights, such as coffee table-sized turtles and "Champion Trees," which are among the biggest trees on Earth, are given by local volunteers every Saturday throughout the year.
Sea Pines
Hilton Head Island, South Carolina, is home to the neighborhood of Sea Pines. There are lots of things to do for both residents and visitors to this 5,000-acre gated enclave. There are plenty of things to do in Sea Pines, whether you're just visiting or want to make it your permanent home, from exploring the outdoors to shopping to eating. Sea Pines provides all you need for a restful, exciting, or balanced vacation.
For even more excitement, hire a jet ski, kayak, or go parasailing at Calibogue Sound. Charter boats for sightseeing and fishing expeditions are available in both locations. There is a yacht basin for those who want to either temporarily or permanently moor their yachts.
Visit Lawton Stables with the kids if you share their passion for horses. Schedule a trail ride and see more of the surrounding region at your own pace. This area provides pony rides and a petting zoo for the kids. Permanent boarding is another service that Lawton Stable offers to Sea Pines residents.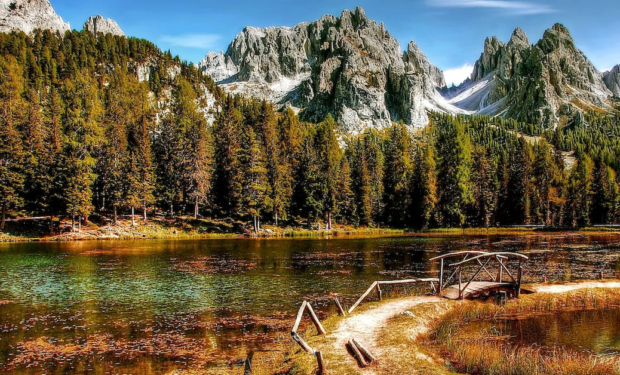 Brookgreen Gardens
Murrells Inlet, South Carolina, is home to the publicly accessible Brookgreen Gardens. In addition to alligators, birds, and other animals, visitors may enjoy seeing a broad range of sculptures throughout the gardens.
The park and zoo have the largest collection of American figurative sculptures anywhere in the world. The gardens cover an area of almost 9,000 acres, and they're packed with stunning vegetation.
Picnics and strolls may be enjoyed among the many ponds and streams. The zoo is home to more than 1,400 animals, and through its educational programs and displays, guests may get a better understanding of the diverse animal kingdom.
Huntington Beach State Park
South Carolina is home to several beautiful beaches, including Huntington Beach State Park. Alligators, turtles, and birds are just some of the animals that call this park home.
Activities such as swimming, fishing, picnicking, and hiking are available to guests. Then, there's a boardwalk that stretches out along the shore and offers breathtaking views of the water. If you're searching for a day trip outside of the city, this park near Myrtle Beach, South Carolina, is a fantastic option.
South Carolina is home to a wide variety of tourist destinations, so it's easy to discover something that piques your interest. It is home to several well-kept and renovated plantations, in addition to important historical sites and lovely gardens. The question then becomes, "Why wait?" It's time to get busy organizing your vacation!