How to challenge yourself on a single speed bike
Apart from people who cycle only as a form of transport, most cyclists enjoy the physical challenge of riding their bike. Plenty of people see it as a great way to stay fit without putting too much pressure on their joints or having to get an expensive gym membership. However, maybe you have reached a dead end with the level of difficulty you can achieve with your current bike. If you are a keen cyclist and are looking for your next challenge, here's why you might want to try out a single speed bike to truly test your abilities.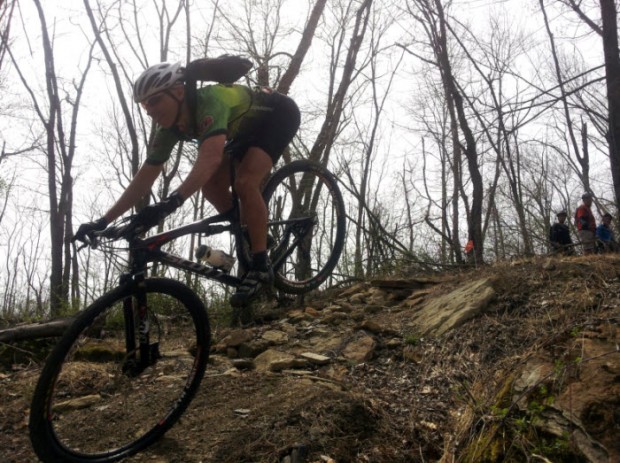 What is a Single Speed Bike?
A single speed bike is a bike that has only one gear ratio and doesn't allow the cyclist to adjust the gears to make slopes easier. They are excellent for people who want a lightweight, affordable and simple bicycle that doesn't require complicated maintenance or repairs. For cyclists who wouldn't consider themselves to be particularly strong, they are best for flat terrain such as city roads. However, they can make excellent fitness challenges for more experienced cyclists looking for their next milestone.
Get Used to a Bike With Multiple Gears
If you want to truly experience the contrast and difficulty that can come with using a single speed bike, take the time to grow accustomed to a bike with gears. Adjust these gears as you cross varying degrees of slope so that your body becomes used to the sensation of having difficulty with inclines. When you are ready, swap to your single speed bike and take those same routes with the same inclines. You will notice a huge difference in the amount of energy and effort you need to spend in order to follow the same path. Take a look at steedbikes.com for the different options of single speed bike you could choose from. Just remember that you don't want to strain your muscles to the point of damage. Pay attention to how your body feels and stop when you need to.
Cycle For Longer
If the idea of suddenly contrasting your cycling experience between your current bike and a single speed bike sounds like too much, you could also simply extend your journey to last longer when using your single speed bike. By doing this, you don't necessarily need to work out your muscles more to adjust for inclines, but you do need to develop higher levels of stamina.
Cycle Up Steep Inclines
For a real challenge, use your single speed bike on steep inclines that you would normally avoid even with your regular multiple gear bike. Bear in mind that this will require extremely strong and resilient muscles in your legs to propel you to the top without stopping. Find a slope that matches your ability level so as not to injure yourself.
While you can challenge yourself to get fitter by using a single speed bike, they can also be a great alternative for people who simply need a way of getting from A to B.