Essential Fishing Equipment
Summer is almost upon us once more and with the warmer weather comes a new wave of newbie fishermen and women. Fishing is a classic sport which is showing no signs of slowing down, and thousands of newbie fishermen and women take it up each year.
The thing about fishing is that it can be difficult to know where to get started with buying equipment and actually going out on the water. All the best fishing tactics in the world won't work if you do not have the right equipment in your tackle box; if you are serious about fishing you should be investing as much money as you can afford into getting all the right equipment, so you can start your fishing adventures off the right way.
We've listed some essential equipment herebut check out fishingkayaksguide.com for more high-quality fishing-related resources!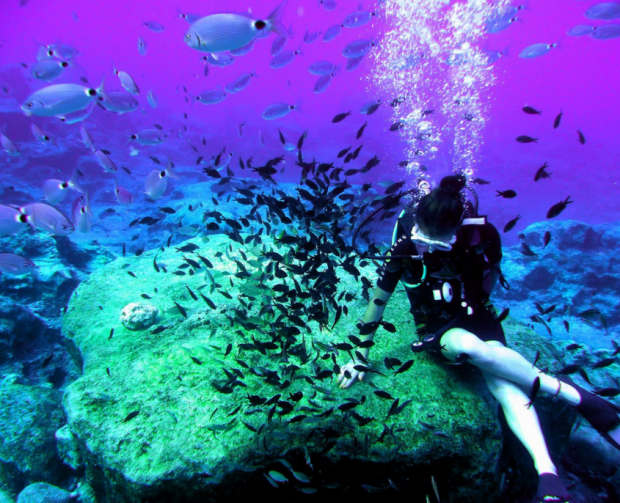 #1: Lots of Extra Line
Your fishing line is guaranteed to break, no matter how hard you try to avoid it! Therefore, it is always a stellar idea to have lots and lots of extra line available in your tackle box. Make sure that you are always stocked up with plenty of line, with different types of line for different types of fishing.
For instance, if you are going to be fishing in rougher conditions, then you will need fishing line which is heavier and more durable, reducing the chances of your fishing line breaking in the choppy waters.
#2: Extra Hooks
Keep your tackle box filled up with a large variety of different hooks so that you can be ready for any fish which come your way. From J hooks to French hooks and everything in between, it is a great idea to carry a range of different ones in different sizes to handle all the fish which are going to be coming your way. You can't catch a catfish with a number 32 J hook!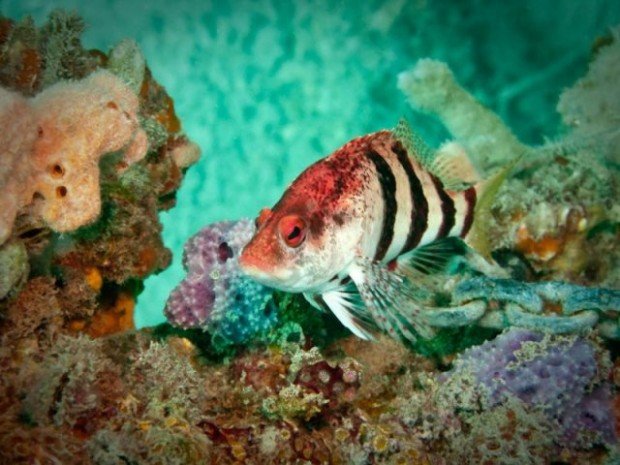 #3: Lots of Lures
In addition to sinkers and bait, you should be stocking lots of different lures in your tackle box, too. There are hundreds of different types of fishing lure which you can use to up your game and try and catch some more curious fish off guard.
From spinners to spoons and lures which imitate minnow, there is no shortage of choice when it comes to buying fishing lures. Although the classic hook and worm will be suitable for most types of fish, some fish can be drawn to the bright colors and designs featured on a lure, so it is always a good idea to test the waters and try your luck with some different ones. Experiment with different lures to find which ones work for you and keep them stocked up!
Fishing is a classic sport which more and more people are getting involved in. Aside from having all the fishing know-how and skill, you need to keep your tackle box topped up with the basics in-order to have the most successful fishing sessions possible!