Awesome summer adventures – Part #2
Depending on which part of the planet you are going to find yourself this summer, you can enjoy a quite big variety of summer extreme sports. Regardless of the place though, we have just the most awesome summer adventures to suggest! Just follow the links. Now, you can book directly through our website.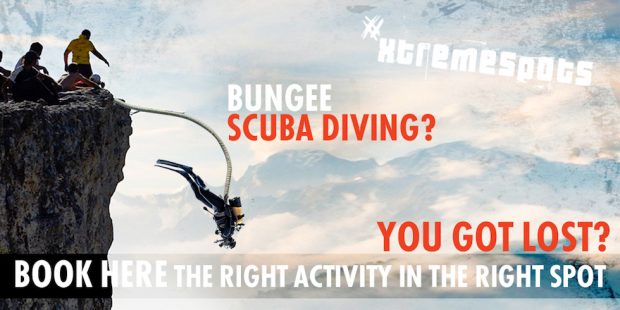 Summer time is all about the water sports! If you have ever dreamed of taming the waves, check out what we suggest below and spend your summer shaping some of the best memories of your entire lifetime.
Kitesurfing
Few places in the world can compete with the magical Cycladic island of Mykonos in Greece. The island is famous for its nightlife, the beautiful people and the wind; a must for awesome kitesurfing. Learn how to kitesurf in Mykonos with a local teacher and start a new lifetime adventure whilst on holidays! Kitesurfing is one of the fastest emerging sports on the island of Aphrodite, Cyprus, whereas Romania, Croatia and Sardinia, Italy are also great destinations within Europe. If your holidays will find you in Cuba or even Vietnam and kitesurfing is your thing, you won't be disappointed either!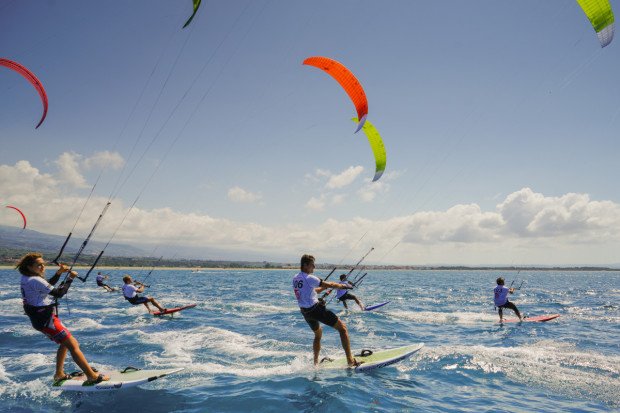 Flyboarding
This seems to be the hottest watersport of the last couple of years! People just can't get enough of it! And why should they? Cyprus is offered to discover this sport, with a lot of options available all over the island. Whether you're in Limassol or Protaras, flyboarding is a must try! The Meia Praia in Lagos, Portugal is one of the best places to be if you're visiting Portugal this year. Why not give it a shot with flyboarding. Who knows? You might fall in love.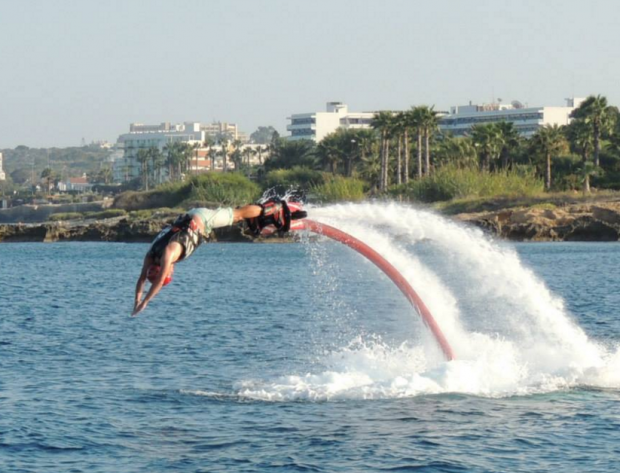 Quad biking
For the lovers of the dry yet adventurous sports, quad biking is of the most exhilarating ones ever! From France to Mozambique and all the way back to Cyprus again, you will definitely find a route you'll fall in love with. Combine quad biking with paintball in Ponta do Ouro, Mozambique or take the more romantic option of quad biking at sunset in the heart of the Basque country, in France. Schools in Paphos and Larnaca, in Cyprus, are also offering scheduled excursions or you can just rent a quad bike and discover the place on your own. Whichever way, with quad biking it's sure you'll have the time of your life.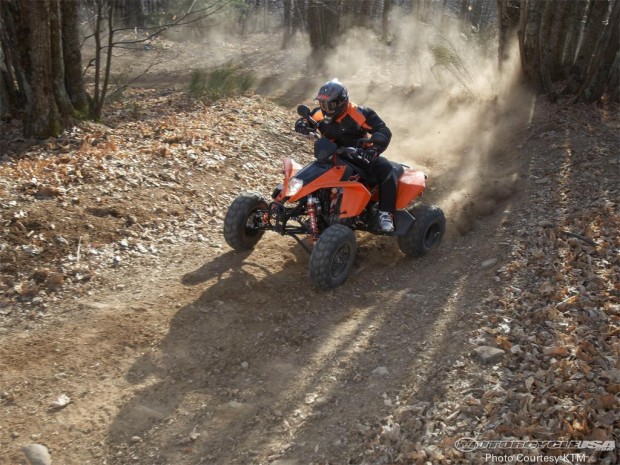 Whether summer finds you at a beach in the Mediterranean Sea, in French countryside, Cuba, Vietnam or Mozambique, and you wish for just awesome summer adventures, XtremeSpots has got you covered! Search, book, GO!
Have fun!