Awesome adventures for your summer holidays – Part #1
Summer is approaching fast and if there is one thing that summer identifies with, this is holidays! For the extreme sports fan, holidays identifies – to say the least – with adventure! Well, this year have no fear as, our adventurous XtremeSpots team has gathered together, and strongly recommends, some of the most awesome adventures for your summer holidays! And to make things easier for you, you can now book directly through our website.
Rafting
Why not let yourself, literally, follow the flow down a wild white water river and enjoy one of the most exhilarating extreme sports you will ever have! Many destinations offer this experience that, besides the adrenaline rush, also comes with some of the most beautiful surroundings you could ever wish for. Try rafting in the Padas river in Sabah, Malaysia with the professionals of the River Junkie school or choose among Peru, Italy, Bolivia and Nepal. Spain has wonderful rafting adventures to offer too, whereas Germany is gaining ground among the rafting community over the last few years!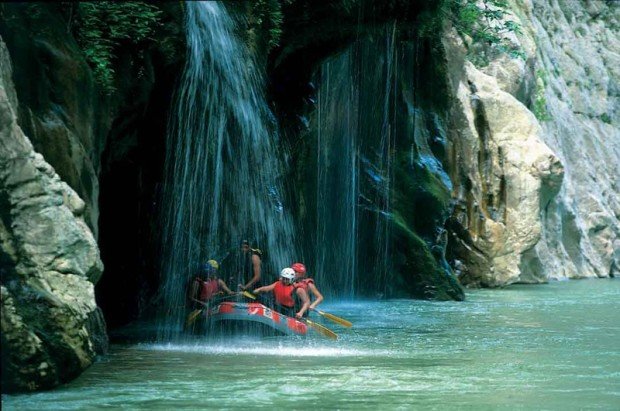 Kayaking
If white water rafting is not your thing, kayaking is a close-relative of it in calm waters without compromising on the fun! Try it in Peloponnese, Greece's gorgeous blue waters or choose Cyprus if you are a fan of island fun! Combining Rafting & Kayaking in South Africa is a good option too!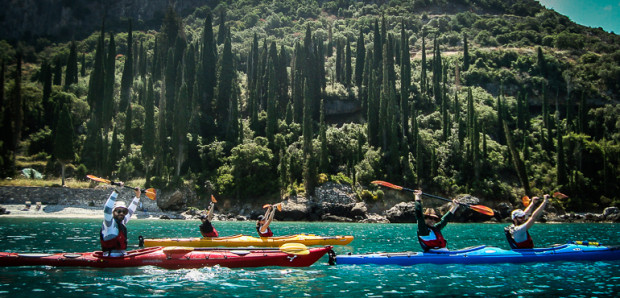 Scuba diving
No extreme sports fan should leave a summer go by without going for a few dives! Did you know that, during summer, in Cyprus you can dive with just your swimming suit? Yes, the water is that warm! In Baja California, La Paz, Mexico, the water might not be so warm, but it has a lot to offer; one can expect to see from manta rays to sharks! If you are looking to develop your skills and get your next course under the belt, Greek waters are the perfect place to do it. Try Athens or Mykonos for both exciting scuba diving, culture and night life. You can find great PADI 5* diving schools allover the world; from Cancun to Borneo!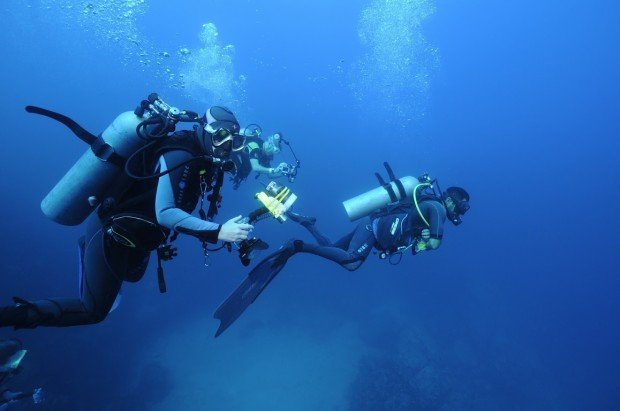 If you enjoyed the read stay tuned, as more recommendations will follow soon with more awesome adventures for your summer holidays!