Airstyle Hangout Ras Sudr The Complete Story
Airstyle kitesurfing is one of the yet rather underestimated disciplines in kiteboarding – probably because it is somehow hard to find the right way to compete.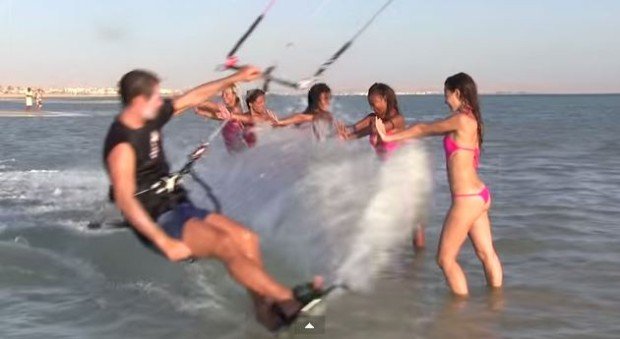 Toby Braeuer and his friends started their own series of events last September to change this. The first one was held in Ras Sudr on the Sinai.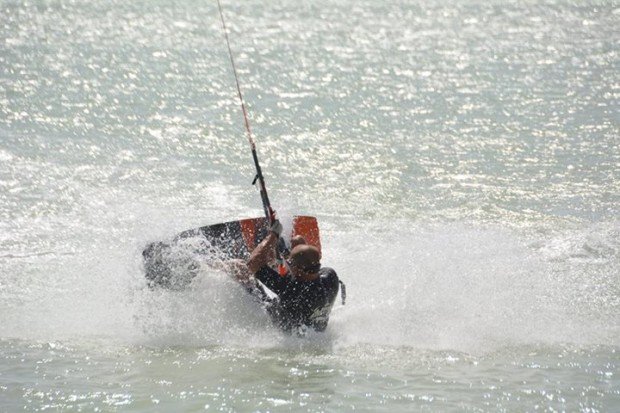 Constantly blowing strong  winds and a perfect infrastructure supported the riders during one week of training, warming up and exchanging tricks and tips with Toby. Braeuer was welcomed in the region like a star. Even Cairo´s sports papers and lifestyle magazines such as the Cairoscene, including a local TV-Station were reporting about the action at Green Resort Beach..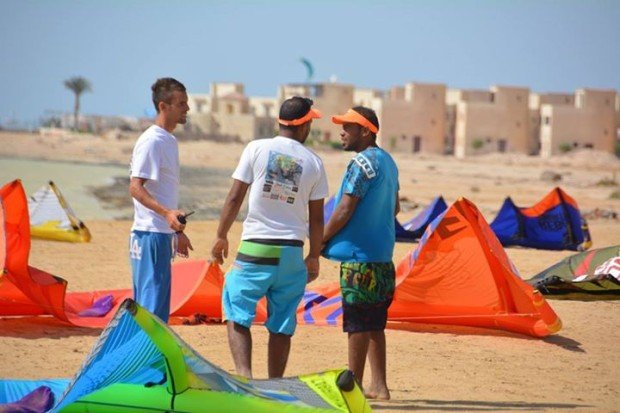 At the weekend then, men and women started their competition nominating the best "Airstyler" of the season. Most of the surrounding kite schools and some local hotels were involved, helping to make the event a huge success. In our video documentation you will not only see nice jumps and hot models from Italy and Brazil  but also go along with Toby to meet some locals and get to know things like the helicopter loop.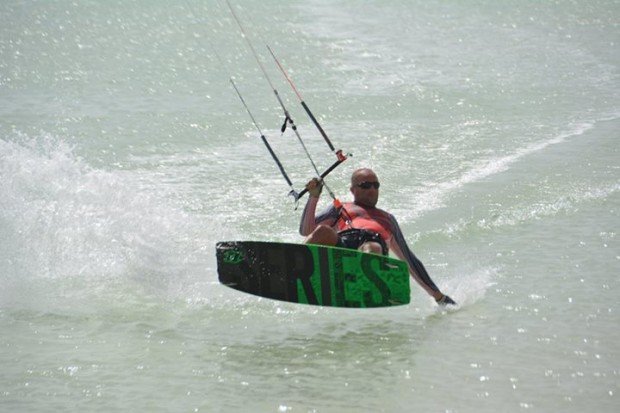 Have some fun watching it!