5 Reasons to Start Playing Golf
Golf is one of the oldest, most enjoyable sports you can try out. From toddlers to senior citizens, it's definitely for everyone. So, if you're bored silly in your home and you want to pursue something new, best include golfing in your itinerary.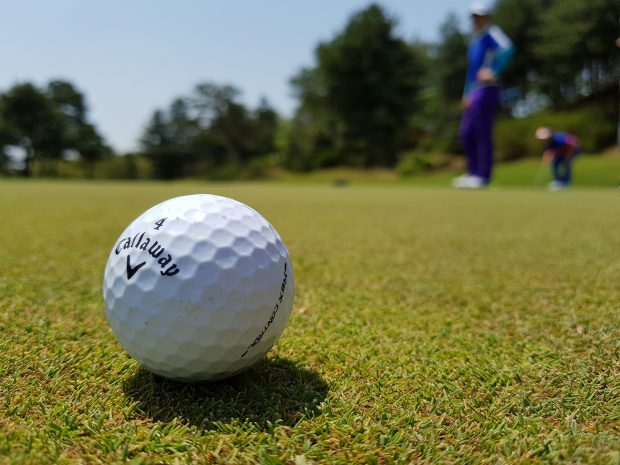 But if you're still hesitant to go to the nearest course, below are a few other reason that might make you change your mind:
To Get Good Exercise
Let's start with the obvious: Golfing is good exercise. For one thing, you'll need to be up on your feet most of the time. And you'll wind up walking around 4 to 5 miles just to complete the game. This makes playing golf a great option to hit two birds with one stone; not only will you have fun, but you'll meet your daily step goals as well!
To Spend Time Outdoors
Playing golf also gives you the opportunity to spend more time outdoors. This allows you to get that vitamin D you've been missing after being cooped up in home for so long. Just remember to wear sunscreen to avoid overexposure to the sun. Additionally, golf courses tend to be well kept and aesthetically pleasing. By taking a walk around breathtaking courses, you'll feel more alive and invigorated.
To Relax
As an added benefit, spending more time outdoors and playing golf will help ease anxiety and stress. This is especially true if you're golfing on your own. With just you on the course, the serenity of the place will help you relax and reorganize your thoughts. By the time you get home, you'll have a fresher perspective on things, and you'll be able to cope with any stressful situations for days to come.
To Meet New People
One of the best ways to make golfing more enjoyable is to go at it with your friends. But don't be discouraged in case none of them want to go with you! You can always meet new people at the course. A great way to build rapport with other golfers is by talking about the best golf club brands. So ask them about the clubs they use, as well as any brands they would recommend. Not only will you make new friends, but you'll also get great tips when looking for your own golf clubs.
To Bond With Your Family
Last but not least, golfing gives you a chance to spend more time with your family. It doesn't matter if none of you have played golf before; you can always learn the sport together. And don't worry about the golf clubs. Most courses lend clubs of all shapes and sizes to members; many of them will even give assistance by teaching your kids the basics.
Conclusion
Golf is a sport that's suitable for people of all ages and abilities. As seen above, it allows you to exercise while socialising, sharpen your focus while relaxing, and spend quality time outdoors with your family. So if you're looking for a new sport to try out, best go to the nearest golf course.