5 Places to Go Scuba Diving
There are so many amazing places to go diving, so you are bound to be spoilt for options when selecting the best destinations. To help narrow down your search, we have selected the five best places to go scuba diving in the world. Whether you love sealife, shipwrecks or underwater scenery, you'll discover the best location for your next diving trip.
Barracuda Point, Sipadan Island, Malaysia
You would have to be crazy to overlook Barracuda Point when selecting a scuba diving holiday. The wall of coral welcomes sharks of all sizes, and you can come face-to-face with turtles, white tips, bumpheadparrotfish and, of course, the barracuda that gave the point its name.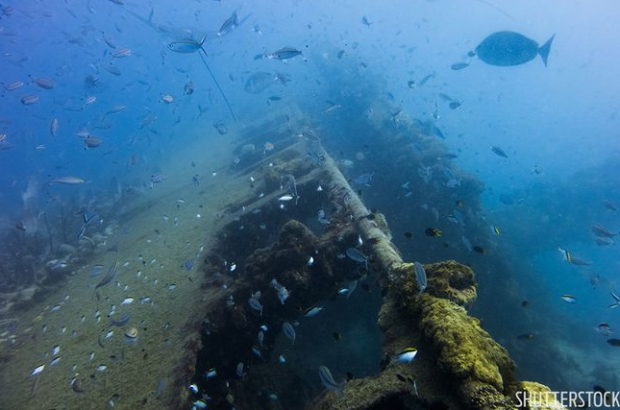 Blue Corner Wall, Palau, Micronesia
One diving experience you are unlikely to forget is Blue Corner Wall, which is home to sharks, eagle rays, Napoleon wrasse, barracuda and pelagics. What's more, you can experience the beautiful coral filled with nudibranchs, morays and mantis shrimps.
Great Blue Hole, Belize
Few scuba diving experiences can rival the Great Blue Hole in Belize, which is outlined by coralreef and is predominantly inhabited by sharks. The scuba diving experience offers 30m of visibility, and initially provides colorful coral reef and warm water. You will then descend further into the cooler, deeper hole as it makes the gradual transition from salt water to fresh water once you reach 15m. You will be mesmerized by the giant tuna and various pelagics, who clean themselves in the hole. Once you make your descent to 25m deep, you will have an opportunity to explore the stalagmites of ancient caverns.
Santa Rosa Blue Hole, New Mexico
Those wanting to brush up on their scuba diving skills should look no further than the Santa Rosa Blue Hole in New Mexico. The old artesian well was once used as a fish hatchery, but has since been converted into a popular diving training site and pumps more than 3,000 gallons of water per minute.
It is a truly unique diving experience, as the water makes its way from the Ogallala Aquifer, as well as Santa Rosa's sinkholes. It is also widely believed that the cave system expands 200 miles south to the Carlsbad Caverns and, quite possibly, all the way to the Gulf of Mexico. The Blue Hole could, therefore, be home to the biggest system of caves on the planet. Discover more about New Mexico and visit Mrhudsonexplores.com.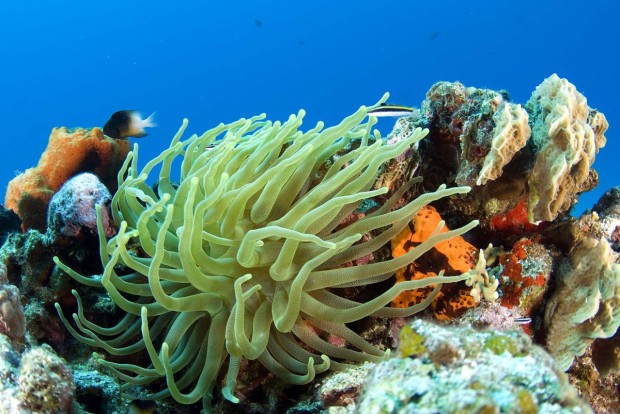 The Yongala, Queensland, Australia
Dive your way down to The Yongala, which is a shipwreck filled will sea snakes, manta rays, turtles, bull sharks, octopuses, tiger sharks and coral reefs. The boat sank following a cyclone in 1911, which claimed the lives of 122 people, as well as two racehorses. Back in 1981, the shipwreck was given official protection under the Historic Shipwrecks Act, and has since become a scuba diving attraction in Australia.
Do you have a favorite scuba diving destination? Please share your tips in the comment section.