5 of the Best Mountain Bike Trails in 2020
There are millions of mountain bike enthusiasts in the US, and it isn't hard to see why. There are thousands of different trails to choose from, including dusty desert trails, lush forest trails and snowy mountain trails. But which ones are the best?
Here are 5 of the best mountain bike trails for you to check out in 2020.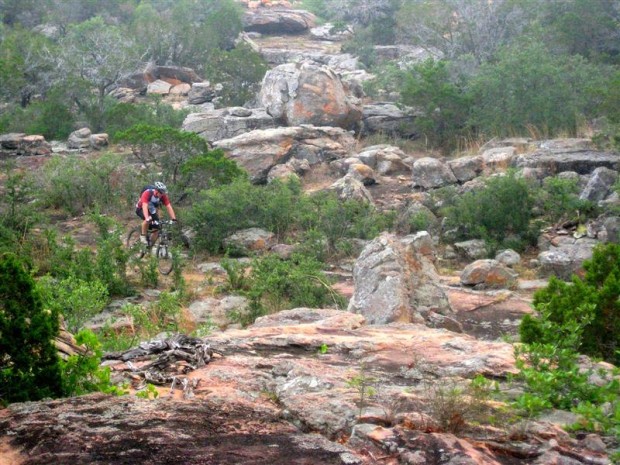 Broken Arrow, Arizona
In the last few decades, Arizona has become a popular hiking destination. There are lots of epic trails to choose from, but Broken Arrow has to be one of the best. The trail goes through stunning red desert, and as you ride along you will see majestic cliffs, prickly cactuses and beautiful mesas. There are a few technical parts, but the trail is mostly a smooth ride and it is only 1.5 miles, so it is perfect for beginners!
The Whole Enchilada, Utah
If you are looking for a longer trail with beautiful views, you may want to consider the Whole Enchilada in Utah. The trail takes around six hours to complete, and it starts at a 10,000ft altitude (so not a great option for beginners!). As you bike downhill, you will travel through lush wooded forests, stunning pine lands, past reeks and into open prairie land. This trail is truly breathtaking, and it has lots of technical points that will test your biking skills.
If you are driving from a different state and you want to bring your bike with you, no problem — just put a bike carrier on the back of your car so you can bring one or two with you.
Mills Peak, California
If you live near California, we definitely suggest checking out Mills Peak. This wonderful trail in Downievillie travels down 3,000 feet over around nine miles of terrain, so it is pretty steep, and it goes through a beautiful pine forest. However, it is worth noting that this trail is pretty difficult. There are lots of technical turns and chances to fall, so this is best suited to confident bikers.
Wasatch Crest, Utah
There are lots of trails to check out in Utah, but Wasatch has to be one of the best. The trail is around 12 miles long, and it is mostly downhill. As you bike along, you will be treated to amazing 360 views of the area, and there are lots of loop around or exit points, so you can easily customize the trail to suit you, so bring your bike. This is ideal for families or couples who want to find a trail that is fun for beginners (as well as experts).
The Kingdom Trails, Vermont
Vermont is known for its beauty and the Kingdom Trails definitely highlight that. There are a few different ones to choose from (the area is basically a web of trails over 150 miles long), and we suggest starting with the Tap and Die trail. This is a speedy ride downhill through a lush forest and it is a lot of fun, but don't look at the beautiful scenery for too long as this trail isn't an easy one!