5 Of The Best Extreme Sports To Try In 2019
Adrenaline junkie? There is nothing like an extreme sport to get your blood pumping, and in today's day and age, there are all kinds of thrilling, fun and rewarding extreme sports to try.
There is seemingly a cool new extreme sport to try each week which means that it can be hard to keep up with the latest trends. Therefore, if you are a lover of extreme sports or you are simply looking to dip your toe in the waters, then read on for a few of the best extreme sports to try in 2019 – they are sure to be a wild ride:
1. Wing-suit Flying
This is certainly not an activity for the faint of heart. Wing-suit flying involves donning a superhero-esque wing-suit with a parachute deployment handle and leaping off a cliff so that you can fly through the air before a safe landing after deploying the parachute.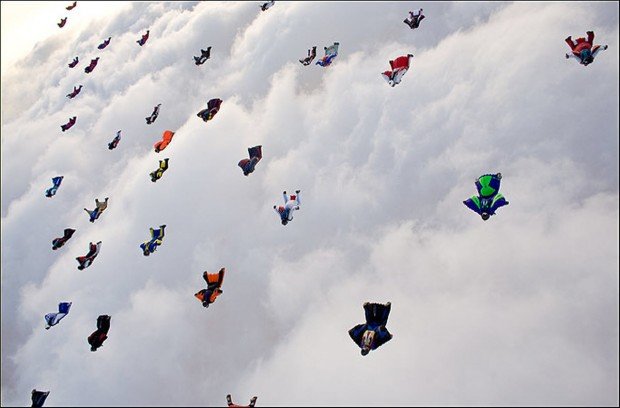 2. Extreme Ironing
Extreme ironing may not sound like the most thrilling extreme sport, but it certainly is a more exciting way to complete your least favorite chore. Extreme ironing involves ironing in dangerous places and situations, such as underwater ironing, ironing on top of a cliff and even ironing while surfing – impressive!
3. Zorbing
Zorbing is skyrocketing in popularity. It involves getting inside a giant inflatable and transparent ball and then rolling down a hill or, if you are feeling brave, zorbing on rapids. As with any extreme sport, it is always important to practice safety and to make sure that the company that you use has health and safety regulations in place. If you or somebody that you are with were to suffer an injury that was not your fault, then you could be entitled to compensation and specialists like The Compensation Experts will be able to manage your case.
4. Zip Lining
Zip lining is a brilliant extreme sport as it will provide you with a surge of adrenaline but it also allows you to enjoy spectacular views that would be hard to see otherwise. Whether this is flying through a jungle or zip lining between mountain peaks, this is a thrilling activity and one which anyone can do.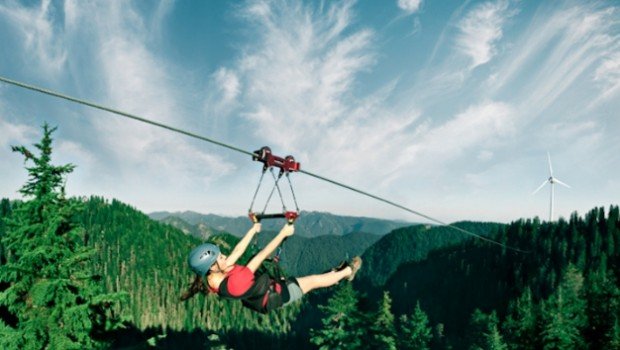 5. Heli-Skiing
If you have ever wanted to feel like you are in a James Bond movie then heli-skiing (or boarding) is for you. This involves soaring through the skies in a helicopter to untouched ski terrain where you can then jump out of the chopper and tear down the mountain. This is a great activity for experienced skiers and snowboarders and allows for an amazing experience in a helicopter with sublime views.
There are many blood-pumping, thrilling and fun extreme sports to try with the above being a few of the more modern ones to try. As someone who lives for adrenaline-inducing experiences, you will always want to be aware of the latest extreme sports, and you should make 2019 to try as many of these terrific activities as possible.