5 Fun Alternative Sports To Try
Looking for a fun new sport to get to grips with? People will immediately think of football, baseball, basketball, and hockey, but there are hundreds more fantastic sports to try which can test your skills and provide a healthy dose of competition. Learning a new sport can be great fun, and it is also a good way to meet new people, plus you may even discover that you have a hidden talent that you never knew about. Read on for a few of the more enjoyable alternative sports to try and ones which you should easily be able to play somewhere near you.
Carom Billiards
Carom billiards is a game played on a table without pockets where you must drive one of the white balls (the cue ball) into both of the other balls in one shot. It is similar to pool and snooker in many ways but is also unique as there are no pockets. It is a brilliant two-person sport to try,and you can learn more about carom billiards and other similar sports by reading a billiards FAQ.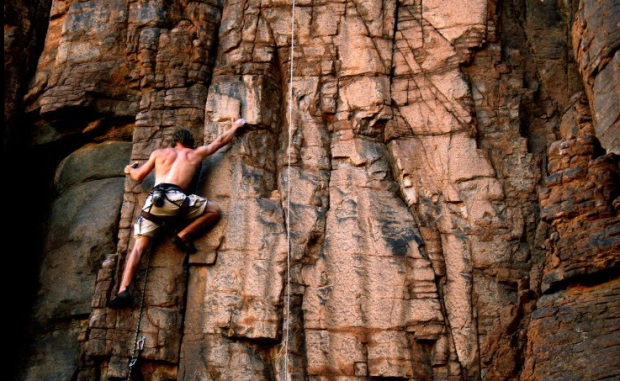 Rock Climbing
Rock climbing is a super form of exercise which requires strength, flexibility, and coordination. There are few sports quite as rewarding as rock climbing as it is a great feeling to conquer a wall by yourself when you reach the top. It is not a competitive or team sport which will appeal to some people, but that is not to say that there is no community for it as you are sure to find people supporting and encouraging one another.
Darts
Darts is a popular game around the world, and it is common to see in bars and pubs, yet it has never proven to be that popular in the USA for some reason. It is competitive, high scoring, there are no ties, and it is something that everyone can start playing immediately.
Handball
Handball is a fun team sport where two teams of seven attempt to throw the ball into the goal of the other team. It is a sport that is rising in popularity and has been at the Olympics for a long time. It can be easier to pick up than some sports as you do not need to develop certain skills to start playing it straight away.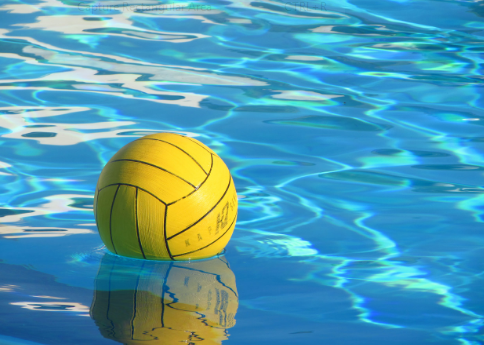 Water Polo
Water polo is a great sport for those that like to be in the water as it involves two teams in a pool attempting to score goals by throwing the ball into their opponent's goal. It is another Olympic sport yet one which has not found a great deal of popularity in the USA yet.
These are just 5 alternative sports to try, but there are many more to consider so you are sure to find one that you enjoy doing. The more obvious sports are popular for a good reason, but they are not for everyone, and there are those that want to try something a little different as it can be fun, challenging and rewarding to try your hand at something new.