5 Fanatical & Adventurous (A-E) Statements about Mt. Kailash Pilgrimage Tour
Drift your "Wings" towards the "Eternal" Mt. Kailash!
Will you…? Feeling so great! The angelic savor, the mesmerizing valleys, an umbrella of a blue sky, and you…! An enchanting experience!
But, have you ever thought about its escalation? Isn't it quite precarious?
Well, it's not as easy as pie. It is an elevated height of approximately 22,028 ft (6714 meters).
Very High Altitude, isn't it?
Situated in a remote southwest corner of Tibet, this Holy Mountain holds an ethereal essence in every heart of a person. But, if we consider this tour in terms of an "adventure", then it is the right word defined for it.
It is full of treacherous peaks and valleys that can't be construed with any set of phrases. The rugged terrain, the frosty temperature, breathtaking trekking trails and the higher altitudes…all these factors compel an individual ceases his steps. Plus, this pilgrimage tour is on roar for a few months. So, it will be quite thrilling and tragic for you.
If you wish, you can consult a travel agency and off to Kailash tour with it. The brilliant travel agents administer these companies and they have the extensive knowledge about the tour. Therefore, you just need to approach a reliable company and then flee to Mt. Kailash.
However, before departing, be in touch with these five "breakneck expressions" of Mt. Kailash Tour.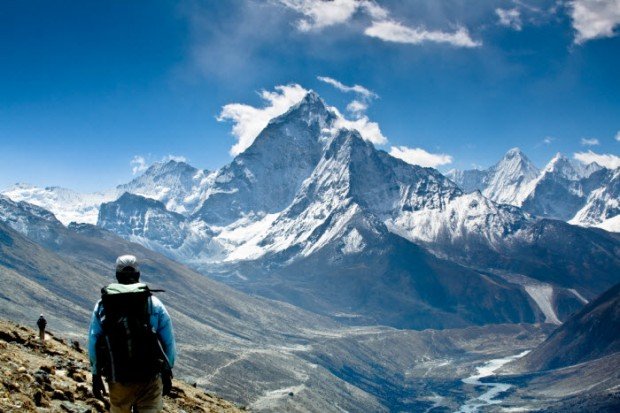 5 Dynamic Hotshots of Mt. Kailash Tour
"Have the passion, take the action and MAGIC will happen." -Bar Rafaeli
Let's start with "A" and will reach to "E"…  Shall we…?
(A)ppropriate and Athletic Planning:
A Mt. Everest pilgrimage trip embraces a pertinent planning. The vital note is to be physically and mentally fit. All the internal body functions, mainly, cardiovascular and physical strength should be in an excellent condition. Succinctly, a person with the healthy mind & body along with the right set of apparels are perfectly fit for the Mt. Kailash trip. 
(B)itter Geographical Conditions:
An altitude of 22,000 feet consists of both high and low treks. And, the Mansarovar lake is located in the most remote areas of the Himalayas. To reach this highest fresh-water lake, 20 km distance from the foothills of Mt. Kailash is the most threatening way with some high passes. So, beware!
(C)ritical Medical Issues:
According to a survey, a number of medical cases have been recorded during this voyage. The first thing is that a person is sent to this trip only after he has cleared all the medical tests, as many disastrous diseases can occur, like- bronchial asthma, coronary artery diseases, respiratory issues, and many heart problems.
(D)eadly Journey on Feet:
An excursion on a plain land is quite easier. But, when this journey is passed on the highs and lows, then it can be the most devastating one. Two routes are possible:
Via Lipulekh pass of Uttarakhand (200 km)
via Nathu La pass in Sikkim (35 km)
(E)nigmatic Circumambulation:
Even, after reaching at the Divine destination, some persons also love to go for the "circumambulation". It is believed that 12 revolutions purify the deeds for all the past and the future. And, the path is indefinable horrifying.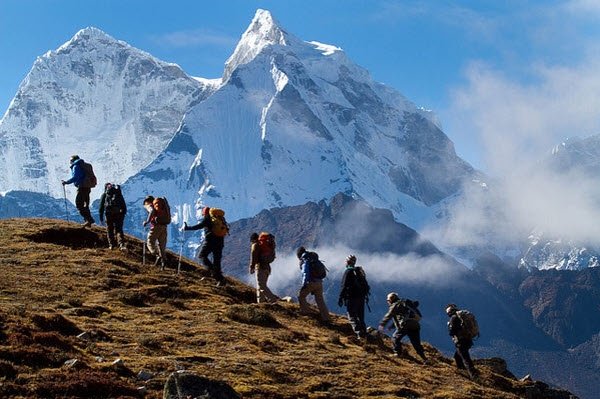 Hope this article proves right to enlighten you about the "Scary" but "Overwhelming" aspects of Mt. Kailash Pilgrimage Tour.
Author Bio: Lisa Parker, a professional writer who loves to travel, surf, read and write. She is covering different fields in writing and has written articles on travelling, shopping, health, mobile phones and technology peeks & disasters.