5 Essential Vitamins Every Athlete Needs to Perform
Athletes put their bodies to the test every day. Whether you're training for your next big event or in the throes of competition, you expect your body to perform at peak levels. And while most people assume that means hitting the gym and getting a good night's sleep, maintaining a balanced diet also plays a tremendous role. Specifically, athletes need to make sure they're getting their recommended daily values of essential vitamins.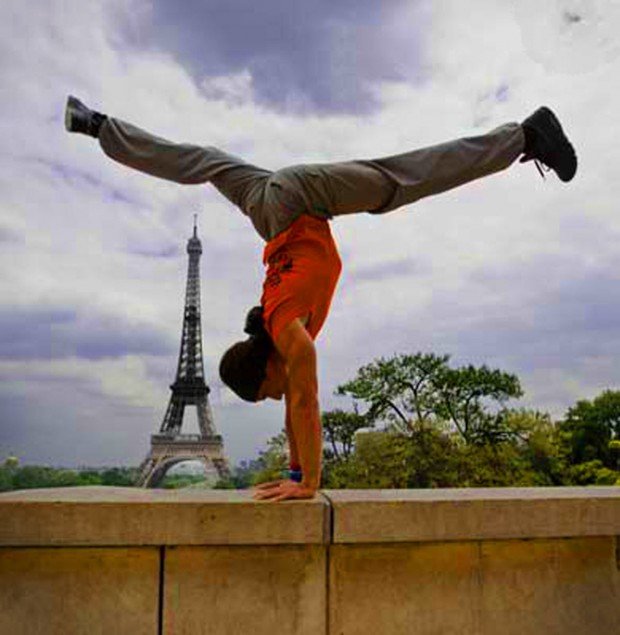 While taking a multivitamin is an easy way to give your body what it needs, it's not always the best way. It's generally best to get your vitamins from food—and when that's not possible, it's wise to supplement specifically for what you're lacking. 
It begs the question: what vitamins are absolutely essential for athletes? And, more important, how can you get your recommended daily intake of them? Here's a look at the five essential vitamins every athlete needs to perform.  
1. B Vitamins for blood, nerves and energy
There's a whole family of important B Vitamins, including the ever-important B6 and B12 varieties. B6 plays a role in everything from blood cell production to muscle strength and mood. B12 offers similar benefits, and also helps promote nerve health in the body. When you consider that blood is responsible for oxygenation and nerves correlate to fast-twitch muscle response, it's no wonder athletes rely on B Vitamins! 
Don't forget about the others, either. B3 breaks food down into energy and B5 can modulate hormones. Safe to say, it's vital for athletes to get a full daily helping of B Vitamins. 
2. Vitamin D for strong bones
The primary role of Vitamin D is to help the body absorb calcium and phosphorus, which are instrumental in bone health. In this way, Vitamin D is important for strong bones—something every athlete can appreciate, especially those in contact sports. Vitamin D is also linked to mood, which benefits athletes by helping them overcome mental blocks and struggles. Any athlete knows that half the game is mental! 
The beauty of Vitamin D is that it's a fat-soluble vitamin, which means your body builds up stores of it. That said, many people are still deficient in Vitamin D. If you're one of them, get ready to add more seafood to your diet!
3. Vitamin E for cellular health
Vitamin E is one of the more complex vitamins our bodies need. It's involved in everything from immune system function to cellular health. Its biggest role in our bodies is as an antioxidant, safeguarding us against oxidative stress. For athletes, this is supremely important. Training constantly pushes our bodies to the limit, which can create free radicals that put strain on healthy cells. Antioxidants are a powerful combatant against oxidative stress, promoting better cellular health.
Like Vitamin D, Vitamin E is also a fat-soluble vitamin. You don't need much of this vitamin, but getting the daily recommended value through food can be difficult. Many athletes turn to supplements to avoid fatty foods that are rich in Vitamin E.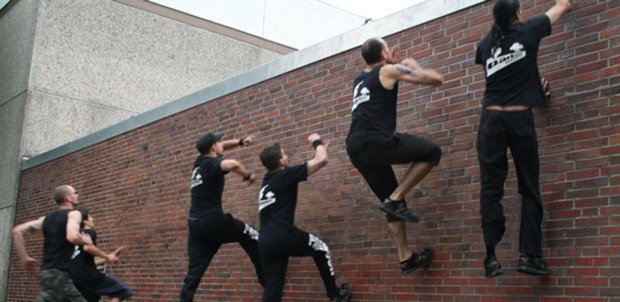 4. Vitamin A for immunity and strength
Vitamin A is both an immune booster and a strengthener of bones. The life of an athlete is extremely demanding, which can make them susceptible to illness. Vitamin A can help ward off illnesses that come about as a response to over-stressing the body. Moreover, it also strengthens bone tissue to help safeguard against breaks. If you're in contact sports or have a demanding training schedule that's high-impact, make sure you're getting enough Vitamin A. 
Vitamin A is easy to come by with a balanced diet. Make sure you're eating plenty of vegetables and leafy greens. Or, if you're more of a carnivore, liver is where you'll get the best bang for your buck when it comes to Vitamin A. 
5. Vitamin C for everything else
Vitamin C is one of the most versatile vitamins, and it's absolutely essential for athletes to get their daily recommended dose. It plays a role in managing blood pressure, safeguards against chronic disease, boost immunity, promotes healing, prevents iron deficiency and even protects against memory loss. Athletes need to make sure they're getting a full and complete serving of Vitamin C daily, as part of a balanced approach to health and wellness. 
Most of us think of citrus when we think of Vitamin C; however, that's not the only place to get it. Peppers, strawberries, leafy greens and more carry high values of Vitamin C. Maintain a healthy diet and you'll have no trouble getting it. Just keep in mind, it's water-soluble, so you'll need to get Vitamin C each and every day. 
Treat your body right each day
Athletes put their bodies through constant stress and strain in an effort to get better at their sport. This constant demand means the need to treat it right when it comes to nutrition and recovery. Make sure you're getting enough of the five vitamins listed above through diet. And, if you're not, supplement them accordingly. It's often best to talk with a physician or trainer who can perform a vitamin level blood test, to make sure your levels are where they need to be for optimal performance and wellness.