4 Outdoor Sports and The Best Locations for Them
As of 2003, the World Sports Encyclopedia said that there were at least 8,000 indigenous sports and sporting games. This means that there are likely to be millions of sports lovers around the world who can enjoy the different sports that are out there. Another thing about sports is that they all have different dynamics in terms of how and where they're traditionally played. While some are played indoors, others are created to be engaged in outdoors.
In case you happen to be a lover of outdoor sports, here are four you can try, as well as the best places to do them at.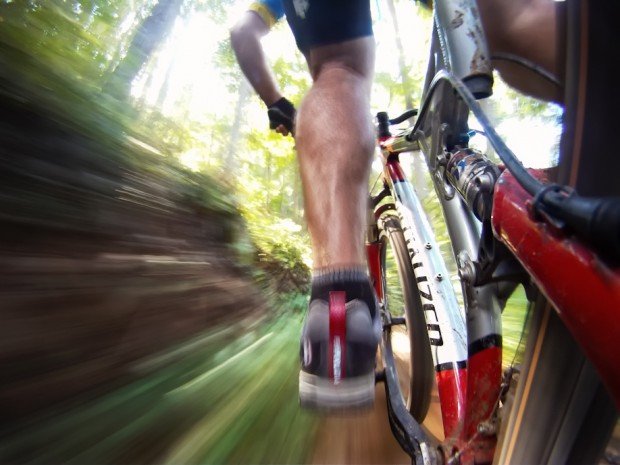 1. Cycling
One sport that you should think about doing is outdoor cycling. This is something that can be extremely fun and demanding on your body if you want a physical challenge. Cycling can be demanding on you physically, mentally and logistically, but in the same respect, it can be rewarding. Having said that, if you're a beginner there is the option of slow cycling at your own pace, so don't feel pressured.
Where to cycle
The Friendship Highway in China
The Shimanami Kaido in Japan
The South Downs Way in England
The Great Divide Mountain Bike Route in North America
2. Golf
Golf is a popular sport, and seeing as it's been around for so many decades, it's no surprise. In case you've never played golf before, the primary objective of the game is to get the lowest net score after all of the scores for each hole in the tournament are totaled.
If you're a golfing pro, then pack up your best golf irons, drivers and putters, and set across the world so that you can experience some of the best golfing locations out there.
Where to golf
Pine Valley Golf Club in New Jersey
Muirfield Village Golf Club in Scotland
Pebble Beach Golf Links in California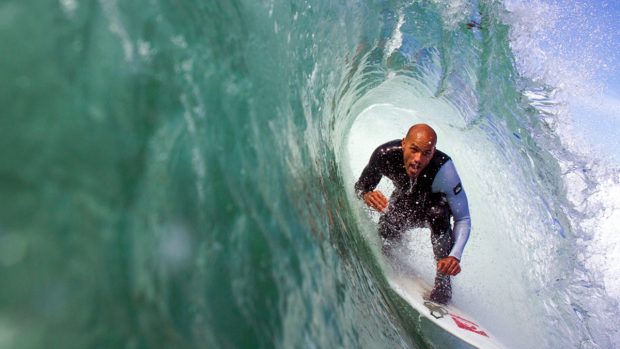 3. Surfing
Surfing is a fun, exhilarating and mesmerizing sport. You can grab a board, jump into the sea and experience gliding on water. There are many surfing schools throughout the world, and during the summer months, many beaches (especially in Australia) are overrun by surfers hoping to dominate the gnarliest of waves.
Where to surf
Pipeline in Hawaii
Maverick's in California
Uluwatu and Kuta in Indonesia
 4. Skiing
Another enjoyable outdoor sport that's quite popular especially in the alps is skiing. If you're a beginner, before skiing outdoors, you may want to practice on an indoor slope. You're going to need skis, a board, helmet, boots, and poles. Many resorts are accommodating to beginners, with classes and lessons available. For professionals, there are many slopes and mountainsides worldwide, waiting to be conquered.
Where to ski
Whistler in Canada
Cortina d'Ampezzo in Italy
Niseko in Japan
Telluride in Colorado
St Anton in Austria
Before you head to any of the disclosed locations, be sure they suit your experience levels. The last thing you want to happen is to turn up to a mountain that is fair out of your comfort zone.