4 Best Affordable Sports Streaming Apps for Android
Watching sports from the comfort of your home is one of the most entertaining activities. Cheering to your team with your friends and families always gives happiness and positivity.
Unfortunately, not all sports packages/subscriptions/bundles are affordable. That is why several people look for alternatives. One of the best alternatives is cheap/free sports streaming applications.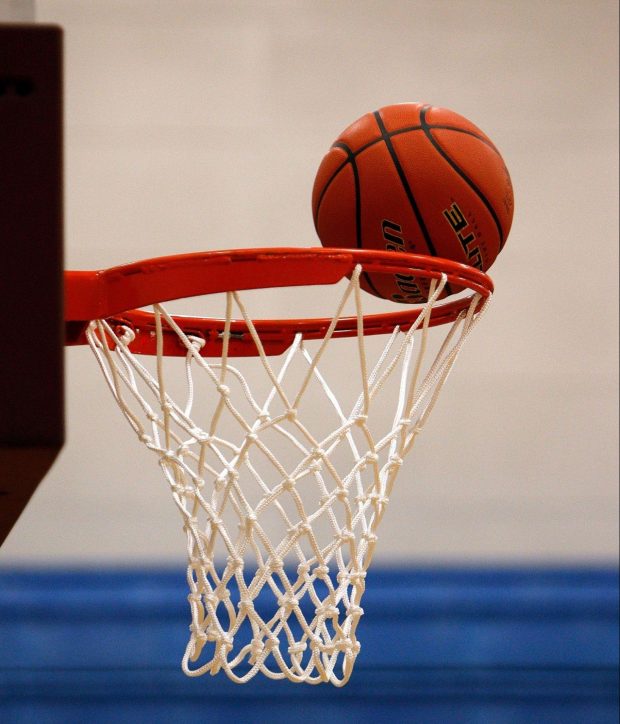 They offer free links to live games. You can get links to HD quality streaming if you know about some reliable apps. You will learn about some of the most reliable sports streaming apps in this article.
1) Live NetTV
Live NetTV is one of the best sports streaming apps for android. It offers you live sports in HD quality for free. It is not limited to a particular sports category or nation. It provides live streams of various sports categories.
You can get more than 650 channels to watch live sports on this app. Moreover, it also allows you to record matches and highlights. It also provides links to the latest TV shows and movies. The recording feature helps more in the case of TV shows and movies. 
However, you might not want to download it from the Google Play Store. You need to download v4.8.6 from Google for the best results.
2)  Sony Liv
Sony Liv is one of the best apps to stream UEFA competitions, Cricket, Racing, and Rugby. You can watch live streams here for free. However, the free stream will be delayed by five minutes and might have some ads. It is not a bad deal because the app is legit, safe, and offers a simple UI.
You can also subscribe to it for a minimal amount. You can also share screens with your friends to make the subscription more affordable. Moreover, you can also use this app outside India with the help of a VPN. Here is a complete list of sports streams it offers
Cricket,
Fifa National Tournaments(World Cup, Copa America),
Domestic Cups like The FA Cup,
UEFA competitions,
Rugby(Championship and Super Rugby),
NFL, and NBA.
You can follow these highly popular free sites if you are someone who loves to use websites to stream free sports rather than apps. You can use these reliable websites on several devices like Amazon Fire Sticks, laptops, or PCs. A website allows you to stream a live match on a larger screen without extra effort.
3) Show Sport TV
Show Sport TV has a massive fan base because it offers free sports streams from channels like Fox Sports and WWE Network. It provides a feature to chat with other fans. One of the most liked features is the reminders about the upcoming match of your favorite team.
It does not annoy you with unwanted notifications. It only gives reminders according to your favorite teams you had selected. It provides live sports streams in HD quality. It also offers an integrated media player. It does not ask you to register to watch live streams.
4) 365 Scores
365 scores app is the fastest app if you want the latest information regarding live matches. It does not offer live streams, but it gives you live scores, commentary, and videos of all major events like goals, red cards, highlights, and more.
It also notifies you about your favorite team and league news. You can also enjoy an online 3D match tracker.
Final Verdict
Apps like Hotstar, ESPN, and more are also some of the best to stream live sports. However, they cost a little more than others. Apart from ESPN, several apps offer free trials for one or two months. You might want to take full advantage of them.
Using a VPN will be the best option if you want to use these apps from another country. You might need to buy a paid VPN or a reliable free VPN to stay safe from malware and viruses.