3 Great Gifts for the Super Sports Enthusiast
Do you have someone in your life that is a super sports enthusiast? If so, you can count yourself lucky because getting that person a gift for any holiday will be the easiest thing ever. Yes, you do have to be thoughtful about what sport and in what format you want to give the gift, but essentially, anything to do with a favorite team is going to be just the ticket. And if it's not a gift about a specific team or a particular sport, there are plenty of accessories that also fit the bill for spectacular gifts.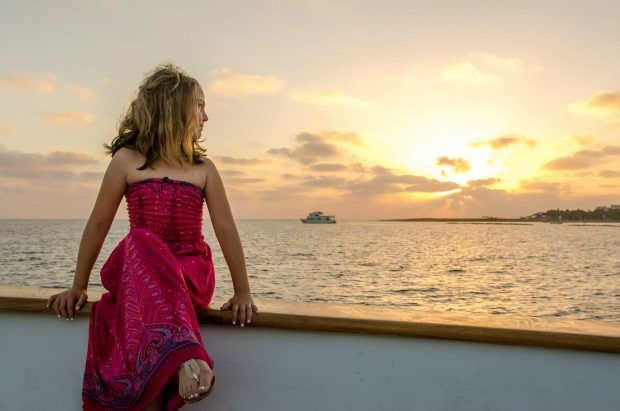 Let's think of three examples so that you can get brainstorming how to surprise your sports enthusiast. If you have enough space to use it, getting a person obsessed with sports a personal golf cart can be the present of a lifetime for them. Even if they don't play golf, knowing that they have this little machine to play with will make their day. If they have a favorite team, getting them a gift of season tickets will always be appreciated. If this sports enthusiast is your spouse, you can give them plans for a sports cave in your basement or garage.
A Personal Golf Cart
Buying a golf cart might not be something that you've considered before. But if you've got a sports enthusiast in the family, then it tickles their psychology on several levels. If they play golf, it is immediately practical. If they don't play golf, it might make them feel official when transporting themselves around because you see small golf carts and baseball games, football games, and many other sports. Having a golf cart around shows an emphatic appreciation for sports culture.
Season Tickets
Purchasing season tickets for any sport is fantastically expensive. Sometimes there are waiting lists that are years long. However, if you do get on one of these lists or get a chance to make this purchase, don't even look at the price tag. If you can afford it in any way, it will be a lifetime gift to your favorite sports enthusiast.
Plans for a Sports Cave
Finally, if you have a spare basement or an extra unfinished garage area, why not gift your spouse with plans for a sports cave. If you decide to finish a basement and turn it into this man cave, it can be one of the best rooms in any house. It will be set up around a home theater system concept, so even if you are not a sports fan, you'll still be able to appreciate the set up with the rest of your family.