X Games 2015: Ryan Nyquist's come back for gold in Austin
Ryan Nyquist is a legend in BMX tricks performance and undoubtedly a talented rider who dominates the arenas since 2003. With more than ten years since his last victory at X Games, Ryan Nyquist hasn't gone yet, coming back with high hopes for a gold medal for next week's races at X Games 2015 to be held in Austin, Texas.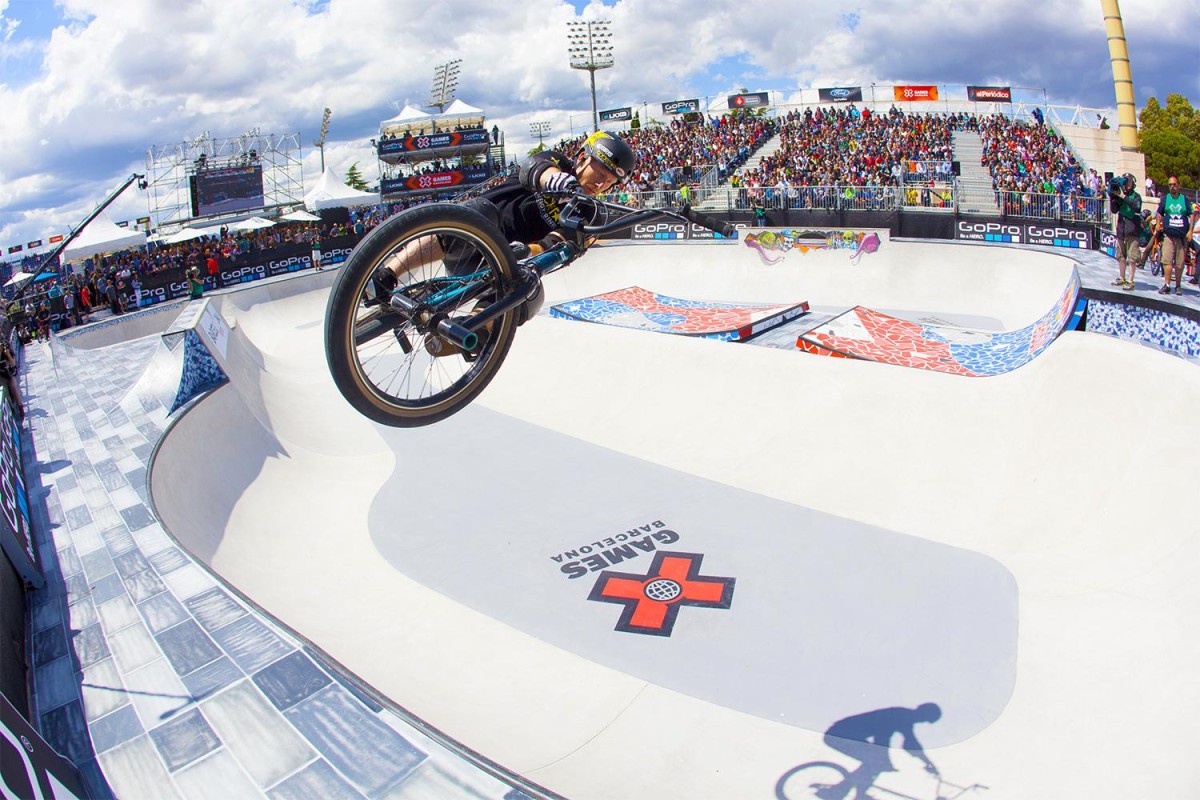 www.digitaltrends.com
The 36-year-old BMX rider has marked his first place winning in both the BMX Park and Dirt at X Games 2003, however, he got on the podium six times since then – including four second-place titles. Even though he counts more than 20 events since his first achievement in X Games in 1997, Nyquist still aims at hitting the top step. He is known for mixing old-school style with modern bangers and Nyquist believes this unique approach is the key to both his probable upcoming success at X Games 2015.
"A lot of people ask how long I'm going to do this and I don't feel like I'm slowing down. I still feel like I can hang out there, whether it be through experience of knowing how to ride a course or put a run together. While that's all going on I don't really feel like I should stop and I still love it.", has recently declared in the press.