What Does It Take to Create a Great Skydiving Business?
There are several factors that you will need to take into consideration before starting a skydiving business. It is essential to have all the key components in place to ensure your skydiving business becomes and stays successful.
Create a Business Plan
The first and most crucial step you need to take is to create a business plan. Having everything laid out and well-structured will help give you a clearer idea of what route and steps you need to take for your skydiving business. Having clear instructions and goals from the beginning will help you know what action needs to be taken. A good place to start is by defining your business mission in the form of a mission statement.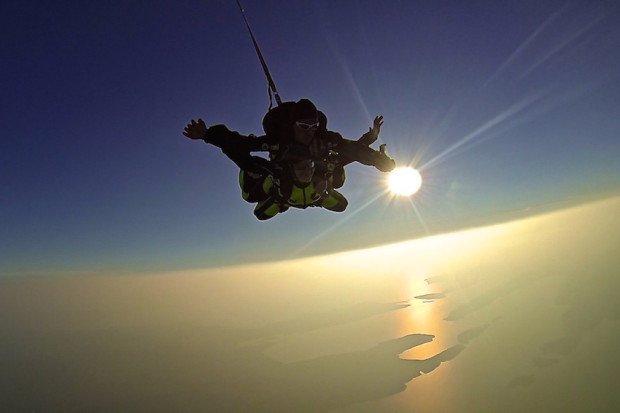 Seek Out Competitors
Before you open your skydiving business, it is vital that you do research into the types of businesses around you or in the local area. If a skydiving business already exists, it is important that you have a unique selling point and offer services that the existing one does not. You will always need to be one step ahead of the game and continuously be looking for new ways to help your business grow. If there is too much competition in your area, it is recommended to start the business elsewhere, so you have more chance of success.
Find a Business Mentor
If you have never run a business before, it is strongly advised to seek out a business mentor who will be able to provide you with relevant help and guidance to ensure your business successfully gets off the ground. Learning from somebody already in the business will give you the tips and tricks needed to create a successful skydiving company. However, you will need to look further afield for help as it is naturally very unlikely that competitors in your area will provide you with information.
Buying the Business
Although many entrepreneurs want to start a business from scratch and watch it grow in success and popularity, many of these businesses fail within the first year. A skydiving business is not an easy startup, so you will need to consider whether you want to start or buy an existing business. If you opt to buy an existing profitable skydiving business, you will have several advantages such as an existing customer base.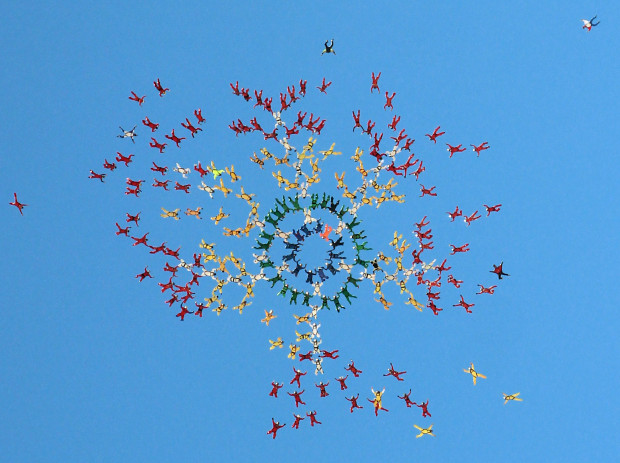 Franchising
One way to help put your business on the map and become a recognizable brand is through franchising. You will need to consider what your business needs and whether franchising will benefit your business. There are several ways to boost your business such as the logo and design. You will want a logo that stands out and makes customers aware that the logo is your business. Websites like DIY Logo can provide you with a DIY Logo maker and help you create the best brand for your business.
If you would like more information on what it takes to create a great skydiving business, make sure that you conduct thorough research online to provide you with the guidance, help, and support you need.