What are the risks and dangers of traveling overseas?
People have had a love affair with travel for centuries. Air travel especially boomed in the post-war years of the 1950s and 60s when aviation was seen as especially glamourous.
As the decades passed, flying to overseas destinations became cheaper and more accessible. Budget airlines arrived and it became normal for late teens and early twenty-somethings to take a gap year and go backpacking. With travel in foreign lands also comes some elements of danger. Inexperienced travelers often take risks simply by not knowing the dangers that surround them. The US Department of State is a good place to find info about foreign travel.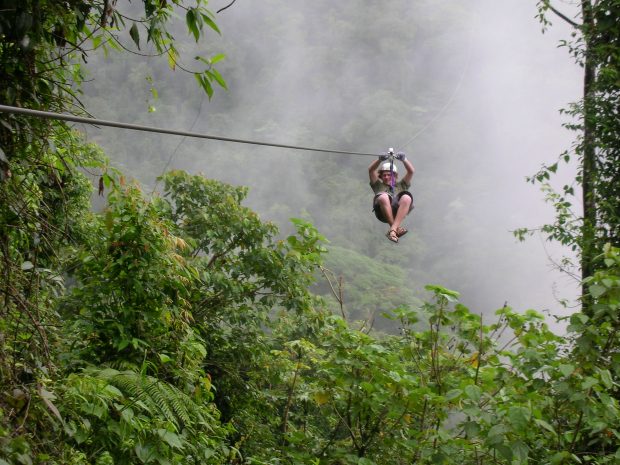 Here are a few things to be on the alert about when traveling.
Bungee jumping
Jumping from a bridge or platform high up and surrounded by stunning scenery is a part of many people's travels. South Africa at Bloukrans Bridge and Nevis Bungy in New Zealand are two dramatic places to take the plunge, as is Victoria Falls, also an amazing bungee jump location. These are operated by very professional companies and although there is a risk in any extreme sports activity you could feel fairly safe here. Not so for other countries. In Phuket in 2015 a man died on a bungee jump operated without insurance, permission, or license. It had been operating this way for 13 years.
Riding scooters around tropical islands
On the subject of Thailand, one of the biggest hazards to tourists – walking and riding – is scooters. For some reason, it seems to make perfect sense to a tourist to hire a moped in Thailand when they have never even sat on one back home, let alone driven one. The statistics for crashes in Thailand are horrific and yet there is still a steady stream of tourists willing to risk their lives and the lives of others, not to mention the financial implications if an accident happens.
Tubing down rivers
Tubing is a popular activity in several countries. The safety of tubing differs depending on the country, operator, time of the year, weather, and supervision. Many places will be run with care and proper safety equipment. Other countries simply rent the tubes and wave you goodbye. Sadly in many cases in Laos 2012, it really was goodbye.
The most dangerous countries in the world to travel to
Obviously, there are countries that most people wouldn't consider taking a holiday such as Libya, Mali, and Syria. However, there are other destinations that make the medium/high-risk statistics too such as Mexico, Jamaica, Tunisia, and India. Most visits are safe though and it is only in some areas that travel is advised against. Extreme sports are varied in Egypt but the country is on the high risk list. Being smart about your choices and doing research lowers any danger.
Road conditions
This is an area of risk when traveling that is often out of your control. You may read that the roads are bad and that they go through dangerous mountain passes but if you need to use a bus to get from point A to point B then you may not have much choice.
You could try and calculate the risk of your travels but this isn't always straightforward. To compute the risk ratio you might want to use a relative risk calculator and input the factors. On a recent list of high-risk countries, Thailand was second and surprisingly beaten by Australia but different lists use different statistics.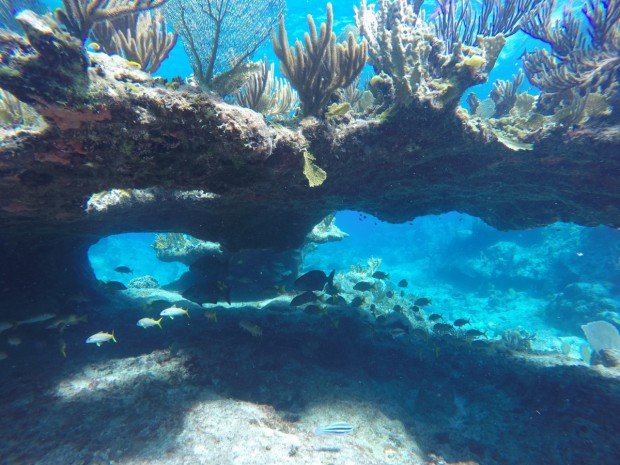 Avoiding the scammers
One part of traveling abroad that never disappears is scams. These range from irritating and result in the loss of a few dollars to life-threatening. If you get caught out by some trivial scam that ends up with you losing a few bucks it is often safer to grin and bear it. The scammer will often have a few 'friends' close by. However, there are other more dangerous or costly scams that you should be very aware of.
Being invited to a new friend's home
Playing cards in many Southeast Asian countries is illegal. Often card games will be arranged at a private house. There have been many reports of tourists going to the home of a local for a card game and then being ripped off. This may be simply from the other players running a rigged game but in the worst cases, it has involved drugging and robbery.
Taxis all around the world
Not necessarily dangerous but annoying and sometimes very costly. Although of course there are good taxi drivers and cab companies there are some who aren't. These are the ones who know that you probably don't have a grip on the local currency and exchange rates when you step out of the airport. They will make a good go of parting you from your cash.
Summary
Travel is exciting and can be a good chance to take up some new sports like snowboarding and explore areas that you have never visited but it comes with inherent risks too. Knowing what to avoid in advance means reducing the exposure to danger and you can calculate the risk before heading on in.