Upgrading Your Tech Gear to Match Difficult Terrain: A Full Guide
As you know, hiking and backpacking can be challenging activities. You may need to learn that the right gear can make all the difference in your ability to successfully complete an engaging outdoor trip. This guide will cover everything you need to consider when upgrading your tech gear to match rugged terrain. Keep reading to learn more.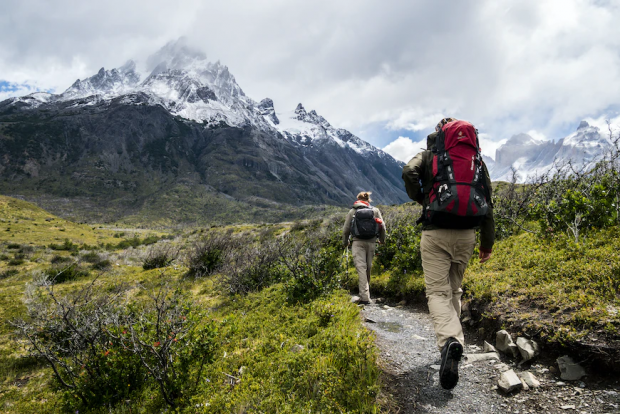 Buy a GPS Device
The GPS technology is a must-have for any outdoor enthusiast. When you're out in the wilderness, it can be difficult to tell which way to go and where you are at any given time. A GPS device can provide clear directions, accurate maps, and pinpoint locations so you know exactly where you are and how to get back safely.
Depending on your needs and budget, you can find a variety of GPS devices that are perfect for the outdoors. Be sure to invest in one with a long battery life and an easy-to-read display, so you don't run out of power or get lost in the wilderness.
Drones
Drones can capture stunning photos, videos, and aerial views of challenging terrain. Be sure to invest in one designed for outdoor use or with features specifically designed for rugged terrains.
These drones usually have long-lasting battery life and other helpful features such as automatic return home and obstacle avoidance. Remember to take good care of your drone, including buying drone skins from reputable manufacturers to protect it from any bumps or crashes. Look for the best products to ensure you get the best drone. Go through the dealers in your area and then compare prices online.
Pack Power Banks
It's always wise to bring along power banks or external batteries while navigating rugged terrain. You may need to use your tech gear for longer than expected, and an external power source can keep you connected in an emergency.
Also, if you've packed your phone or camera with essential survival apps or photos of landmarks that will help guide you back home, you'll want a way to keep them powered up.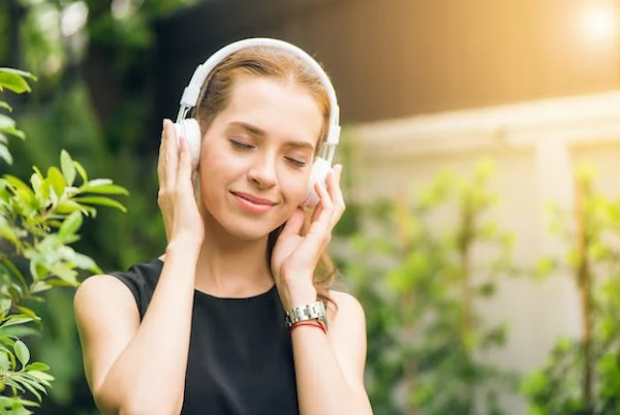 Invest in a Rugged Case
No matter how careful you are, accidents can happen in the wild. Invest in a rugged case designed for extreme conditions to protect your tech gear from water damage and scratches.
Look for waterproof cases with ample padding and shockproof designs that can handle falls from any distance. There are cases available for phones, tablets, and laptops, so you can be sure your device isn't in danger while you explore the terrain.
Choose Quality Headphones
They are essential when listening to music or audio tracks while on a trip. Investing in a quality pair of headphones will ensure you can block out any external noise and fully enjoy your experience.
Choose comfortable earbuds that don't slip out when you move around, and look for waterproof and sweatproof ones so they don't get damaged by the elements.
These are just some essentials you must consider when upgrading your tech gear for rugged terrain. Make sure to research each item carefully before purchasing, as quality is essential for outdoor adventures. With the right technology, you can make the most of your outdoor experience and stay safe while exploring.