Top Places for Motorsport Enthusiasts to Find High-Quality Spare Parts
Do you consider yourself a motorsport enthusiast? If so, why not try and build a car? Building a car from scratch can be a very entertaining process. It can also be stressful. The most challenging aspect of car construction projects is actually sourcing parts. If you're having trouble finding parts for your project, this post plans to tell you everything you need to know about locating them. Be sure to read it in its entirety so that you are able to track down the right ones for the vehicle you are working on.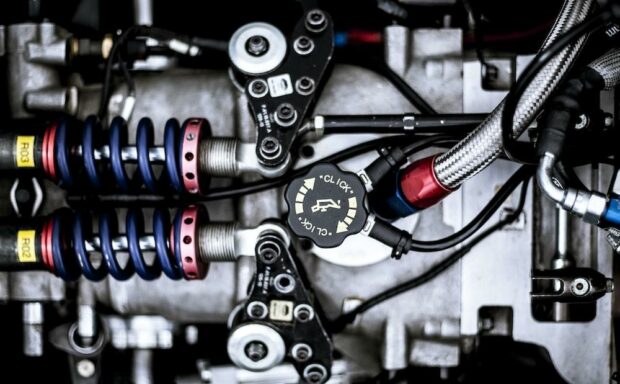 Trusted Auto Part Suppliers
If you plan to build a car or are currently fixing one, the best place to get parts from is a trusted parts vendor, of which there are many online. Whether it's Lobo Zean or another supplier, make sure that you take some time to read reviews. Your chosen vendor's reviews will give you a glimpse into what working with them is like. When reading reviews, you must ensure priority is given to ones posted on Google Review and Trustpilot, two of the web's review authorities. Avoid ones posted on-site, as in on the vendor's site, as reviews of this kind have a tendency to be exaggerated or biased. Few business owners willingly allow negative reviews to be posted. The only time you can trust on-site reviews is if the website owner has allowed unmoderated reviews to be posted.
E-Commerce Sites
E-commerce giants like eBay and Amazon can be great places to turn to if you are looking for auto parts, although it's worth noting that sellers on these sites sometimes sell fake or damaged goods. While these platforms are very proactive in stamping out rogue sellers, they cannot completely eliminate them. If you do plan on using one of these sites, you need to make sure you are very careful and that you only deal with sellers who are offering returns on items.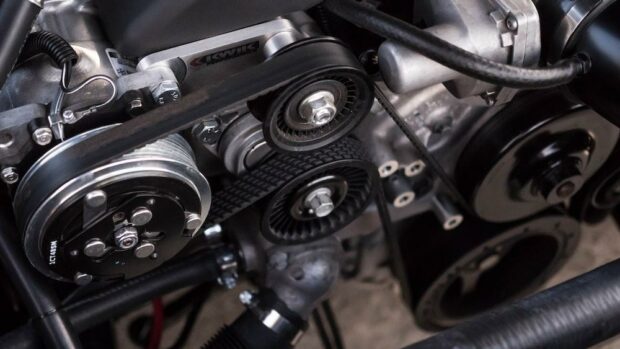 Additionally, ensure you only buy from sellers with good reviews, for the reasons noted above. One scam that is very prominent on E-commerce sites right now is selling empty boxes to people. Make sure that the person you are buying items from on eBay, as this platform is notorious for this happening, actually has the items that they are selling and isn't just selling a piece of cardboard packaging.
Mechanic Garages
Mechanic garages can sometimes be great places to turn to if you are searching for auto parts. This is because these garages are staffed by people who are in the know about cars. One of the best things about dealing with auto garages is that the people staffing them can tell you which parts you need most of all. This means that if you are not especially knowledgeable about cars, you can turn to them, and they can give you advice and guidance. Watch out for con artists trying to convince you that you need the things they are selling, though.
Motorsport enthusiasts often have a tough time finding parts. When you consider how many places there are for them to turn to though, there is no reason for this to be the case. You can use this post's guidance to find places to buy parts.