Top Accessories for Your Outdoor Adventures
If you love getting outside for adventures, then you'll need a range of items that can handle the job. Whether you're into camping in the wild, chilling in a campervan or cozying up in a lodge in the middle of nowhere, there is something for everyone.
Take a look at some of the top accessories to take on your adventures:
1. Reliable flashlight
For those trekking to remote places, a flashlight is a must. You might not have other options when the sun goes down so ensuring you have a reliable light source is essential. Flashlights are small and portable. Plus, you can get your hands on an LED flashlight, which is small yet, powerful but doesn't use tons of energy when in use.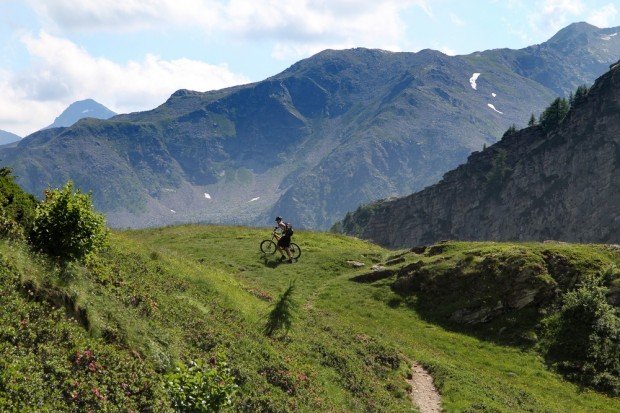 2. First aid kit
This is a big must for any trip. Whether you are hiking away from the tourist trail or are anywhere, you don't have immediate access to medical facilities. Think about things you might need in an emergency and include items that cover cuts and scrapes to strains and sprains. Some items to add to your first aid kit include:
Allergy medication
Water purification tablets
Bug spray
Pain medication
Bandages
3. Emergency repair kit
Hopefully, you won't need to fix anything on your adventure but carrying an emergency repair kit is handy to have on your trip. You might need something to fix your sunglasses or repair your bag if it splits. This is just some of the things that can impede your fun and cause unnecessary frustration.
4. Smartwatch
A smartwatch is an excellent addition to any adventure. It doesn't just act as a fitness tracker but also helps you connect to the world around you. These watches are built to handle a range of conditions and link up to other fitness trackers such as Garmin and Strava. The battery life last days, so you don't have to worry about charging too much. Plus, they have storage for your favorite songs. There are many smartwatches for men and women available with a range of advanced features.
5. Comfortable and warm sleeping bag
Not all sleeping bags are built the same. For something that will keep you warm and comfortable during the night, you need to do your research. It's also essential to get a lightweight option, especially if you are trekking with it. Many adventurers recommend a 40-degree down sleeping bag, which is the ideal weight and temperature setting for most of the year.
6. Pocket shower
If you're out in the wilderness and away from traditional facilities, regular washing can be challenging. For those that want some comforts on their trip, getting a pocket shower is ideal. These devices are great for giving you a short refreshing shower, and all you need to do is fill them up and leave them in the sun for a while. Once you've done that, hang it in a tree and enjoy!
These are just some of the things that can make your adventure easier, and they're often affordable too.