The three events in Chilean Patagonia that stand out in this upcoming 2023 race calendar
Ultra Fiord, Patagonian International Marathon and Ultra Paine already have dates confirmed for next year. Registration is available in each of their respective websites.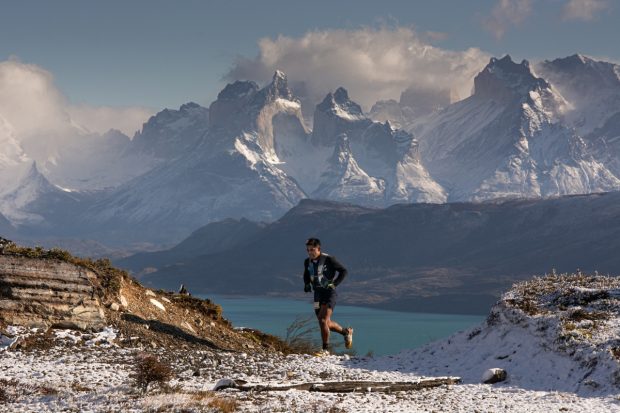 Even though the year is not over yet, runners from various countries are already planning their 2023 race calendar. Many are preparing with anticipation to take advantage of lower prices on flights and hotels, as it gives them more time to prepare the logistics needed to participate in a sporting challenge far from your city. Within this context, Chilean Patagonia offers a few running and trail running experiences that are a dream for many runners around the world: Ultra Fiord, Patagonian International Marathon and Ultra Paine, three classic events that will make you fall in love thanks to their unforgettable landscapes.
Ultra Fiord will celebrate its seventh edition on 4 February, 2023. The race, which features distances of 55K, 42K, 28K & 16K, is known in the world of trail running for its wild environment. The area is characterized by forests, mountains, and numerous lookouts toward panoramic views. Puerto Natales is the base city for the event and registration will remain open until 4 January on www.ultrafiord.com.
The Spaniard, Genís Zapater, who had the opportunity to compete in Ultra Fiord more than once, said the following when describing the race: "Not only was it the best (race) I've ever done. It was the best scenery I've ever seen, the best spectacle I've ever witnessed, and the most beautiful fight I've ever experienced." This phrase allows you to realize that you must be prepared for everything when participating in this event.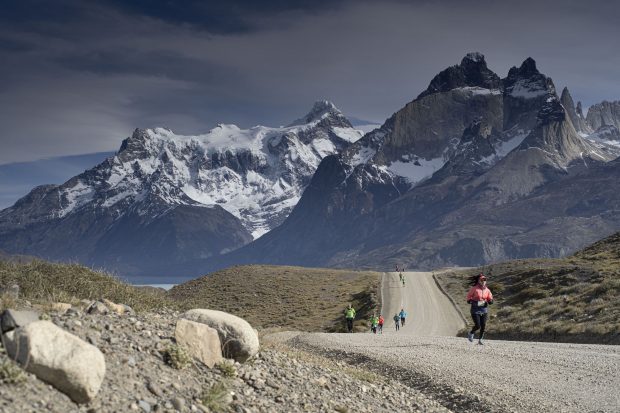 Patagonian International Marathon recently celebrated its tenth edition with 800 runners from 40 countries and has already confirmed the next edition will take place on 9 September. Since its inception, the first marathon of Torres del Paine National Park has been highlighted by numerous international media around the world: 'One of the Epic Runs in the World', 'One of the Amazing Races Before You Die' and 'One of Eight Marathons that give you an Excuse to Travel' are just some of the terms the press has used to describe the event. More headlines can be found on our Instagram @patagonianmarathon. 
The pre-sale registration period will be available until 4 January at www.patagonianinternationalmarathon.com, while the normal registration process ends on 2 August, 2023. Limited spots are available.
Ultra Paine, meanwhile, is a classic international trail running event. In 2014, it became the first event of this discipline to take place in Southern Chilean Patagonia, and in 2022, during a challenging climate, it welcomed a thousand runners from 30 countries. The event has amazing views of Torres del Paine National Park and includes distances of 80K, 50K, 42K, 35K, 21K, 14K and 7K.
The ninth edition will be held between 30 September and 1 October, 2023. Registration can be found on the official website www.ultrapaine.com and will end on 24 August.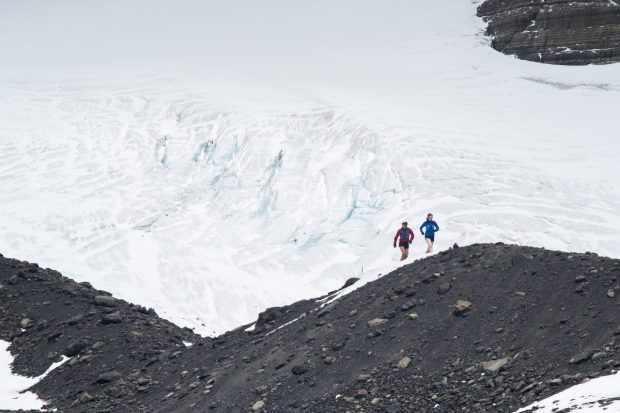 The three events are organized by Racing Patagonia, a project led by Stjepan Pavicic since 2002. According to the geologist and mountaineer, "The pristine and wild nature of Patagonia, its fjords, forests and mountains are the perfect setting to live these unforgettable experiences. Running among nature, alongside runners from all over the world, is the character of our events."
Over its two-decade history, Racing Patagonia has brought together more than 12,500 runners from 74 countries. Its multinational culture is one of its main characteristics: "This is a very significant factor, as it gives you the opportunity to share with people from other ways of life and backgrounds who share a love for sports and nature at their core, yet all come in search of a similar challenge. Everyone is welcome here, and is the reason we strive every year to reach more countries and include more flags," explained Stjepan Pavicic in relation to what draws runners to this event, which lives on in the memory of all those that run here.