The Best Ways To Rebuild Your Muscles After Training For an Extreme Sport
Regardless of what sport you're into, you're going to need to train so that you aren't just able to do the actions that are necessary for the sport, but also so that you're able to do them safely. As an added bonus, you don't just look better, you also become stronger. And these benefits contribute greatly to the fact that you may even gain more self-esteem and confidence when you see that you're actually making good progress toward your fitness goals.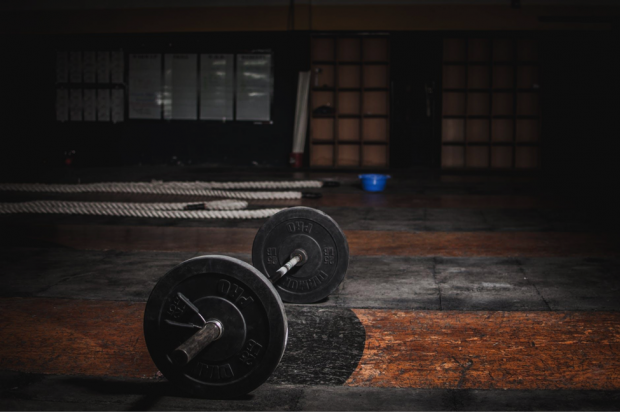 But as the old adage goes:
"Anything in excess is bad."
That rings rather true when you train hard, but fail to give your body time to recover. After all, what actually happens when you lift is that you are creating microtears in your muscles. For those who have difficulty visualizing, consider looking at a slab of meat and stretching it to the point that the muscle fibers actually tear. That is exactly what goes on in your body when you work out.
The only difference is that your body is then prompted to repair those microtears (because you're alive) and when it does so, the result is that those microtears are then filled by newer muscle tissue. This not only means that the muscles get bigger, but they also become denser, thus allowing you to draw more power.
And as you might have already guessed, the quality of your gains is also influenced by how you're able to recover from your workouts. How exactly do you do that? Read on, dear readers.
Get Quality Sleep
Sleep is essential because it is the period where your body goes into full-on recovery mode. While you dream, the body produces HGH, otherwise known as Human Growth Hormone. This is what assists greatly in muscle growth and recovery. You need around six to eight hours of sleep for optimal results.
Massage Therapy and Chiropractic Treatments
It's not uncommon for athletes to get really tight muscles after a training session. When muscles are wound tightly, this could hinder blood circulation, which also hinders recovery and may even cause you pain. Massage therapy helps facilitate blood flow, which also means that nutrients reach the areas they need to reach much easier.
Alternatively, chiropractic care is a more effective method in dealing with more serious issues like pinched nerves, fibromyalgia, and tendonitis.
Hydration
You lose a lot of essential fluids during exercise. The chief of these fluids is water, which is also used to help transport necessary nutrients throughout your body. It also helps you expel waste from your body. Athletes will almost always increase water intake to compensate for the supplements and food that they take in, as well as the water that they lose during training.
Ice Bath
One of the rigors that every athlete experiences after a good training session is DOMS or Delayed Onset of Muscle Soreness. Taking an ice bath while alternating with a hot shower causes your blood vessels to constrict and dilate. This also helps flush out waste products from your body