The Benefits Of Riding On A Carbon Bike Frame
Riding a bike is one of the best forms of exercise because you get to work out your entire body. However, for some people, riding a bike is not only an exercise but rather, it is a lifestyle. In terms of the latter, getting the right bike that will be able to suit your needs and preferences is of utmost importance. For this reason, you also need to consider what your bike is made of, including its frame. This article lists down some of the best benefits of getting a bike with a carbon frame as opposed to an aluminum one.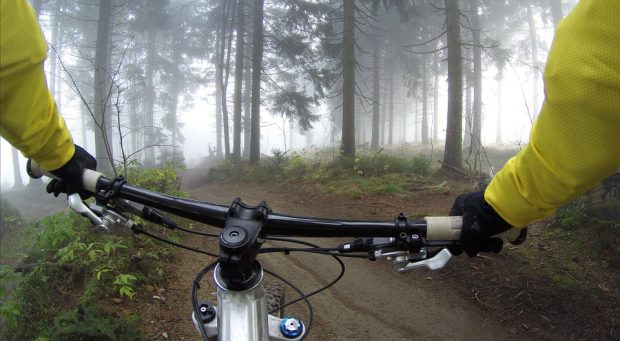 Lightweight
One of the main benefits of a bike with a carbon frame is that it is the lightest material that your bike can be made of. Rest assured that the necessary stiffness can still be incorporated in a carbon bike frame by aligning the carbon layers in varying ways. In this case, you will tend to have a more powerful ride that you are in control of in case the frame is built with stiffness in the bottom bracket and head tube. The carbon layers can also be arranged in the seat tube in a manner that will pave the way for ultimate riding comfort.
Durability
Another benefit of riding on a bike with a carbon frame is that you won't have to change bikes often or have them repaired in a shop. This can be attributed to the fact that a bike with a carbon frame is stronger and more durable because of the technical improvements in the weave of the fibrous nature of the carbon material. Lab experiments even show that a carbon frame outperforms an alloy. Just keep in mind to buy the correct frame size and pay attention to the min/max line in your seat post to ensure a comfortable ride.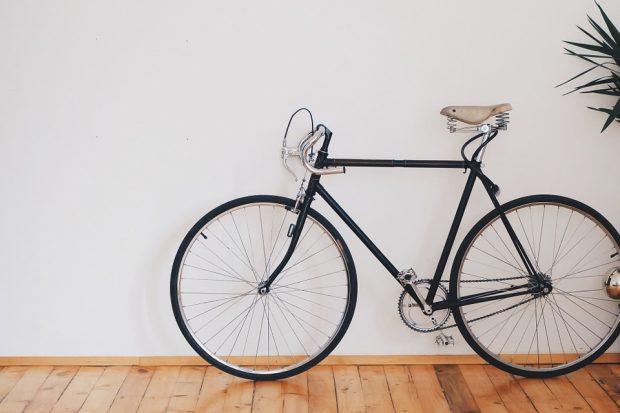 Smooth Ride
Riding a bike with a carbon frame also proves to be beneficial because it brings forth a smoother riding experience. Compared to aluminum that transfers vibration and shock through the bike, a carbon frame seems to have a damping technique that paves the way for a smoother ride. As a result, your riding experience will also be more comfortable.
Stability
Finally, a bike with a carbon frame allows a more stable ride because the material used is extremely stable in itself. While a carbon frame was known to be susceptible to ultraviolet damage, contemporary carbon frames are already integrated with UV stabilizers. Carbon is also an inert material that is not susceptible to chemical corrosion or salt damage, which means that you can use a bike wash on your new frame. With an extremely stable material, your bike will be able to withstand the test of time regardless of your usage frequency.
A bike frame that is made of carbon brings forth several benefits because it is lightweight and durable. For this reason, you will tend to enjoy a smoother and stable ride. Perhaps this is the best time for you to consider getting a bike with a carbon frame to foster a better riding experience.