Smart and Effective Ways You Can Take Better Care of Your Skin
Clear, glowing skin is something we all strive for, and it's not impossible to obtain. You may think that you need to spend a  fortune on expensive products that celebrities recommend and get facials to get healthy-looking skin. However, that's not the case. Contrary to popular belief, you don't need a lot of money to take care of your skin. There are simple, smart, and effective ways by which you can get healthy skin, you just need to know how to treat it. Read on to find out more.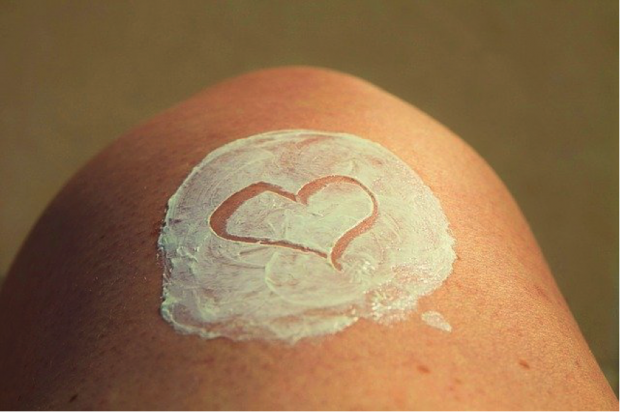 Use Sun Protection
Sun tanning is a beloved hobby for most; however, most skin issues are caused by sun overexposure. You should always apply sunscreen before leaving your house, even if you're running down to your local supermarket. If your skin is going to be in direct contact with the sun, it must be protected. Furthermore, take intervals when tanning and seek shade. You can also consider clothing that is designed to block ultraviolet rays.
Eat a Healthy Diet
What we eat dramatically affects the quality of our skin. Eating a nutritious diet will ensure healthy-looking skin. Avocados, fatty fish such as salmon, sweet potatoes, broccoli, tomatoes, red and yellow peppers, and walnuts are all vital for skin health. Moreover, salmon, green tea, carrots, brown rice, quinoa, turkey, blueberries, and whole-wheat bread can help clear acne.
Amino acids are very important for skin health, and these are commonly found in fish. However, if you don't eat fish, don't fret. There are alternatives to ensure you get glowing skin. You can consider collagen powder for all-round health. Always opt for the best bovine collagen powder supplements which are sugar-free, dairy-free, and gluten-free. This supplement aids in maintaining the health of everything from your hair, skin, joints, muscles, bones, gut health, and metabolism.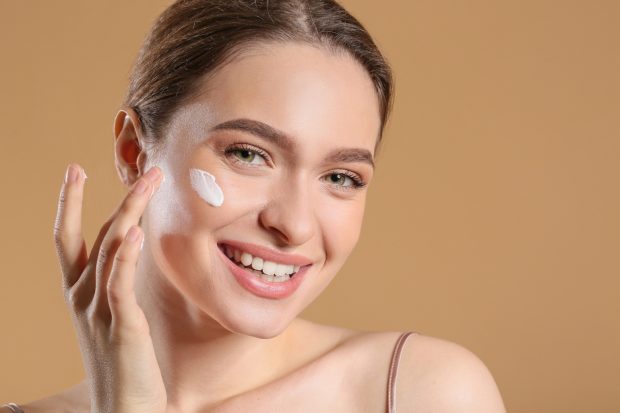 Treat Your Skin Gently
We contribute to a lot of the skin's irritation by the way we handle our skin. You'll see a lot of effective changes just by changing some of your daily habits. For instance, vigorous scrubs and daily cleansers can do more harm than good. Therefore, you should always opt for gentle cleansers and scrubs that don't strip the skin of its natural oils to decrease the chances of inflammation and irritation. In addition to that, try to avoid showering in scalding hot water and long baths as this removes your skin's oils. Do your best to find mild soaps and other products that don't have fragrances. Last, treat your skin gently when shaving, always moisturize, and pat dry with a towel rather than rub.
Most of the time, our skin issues stem from our lifestyle rather than what products we can afford. That's why it's essential that you pay attention to your daily habits to ensure you're not harming your skin. By eating the right foods, treating your skin gently, avoiding skin irritants, and remembering the importance of sun protection, you will start to notice positive changes. Follow the above tips and you'll quickly see impeccable results.