Qualities to Look For When Buying a Backpack
As a little kid, your parents probably picked out your backpacks for you before the first day of school. You got so excited hoping to get to choose the Spider-Man bag to impress your friends, or the cool Barbie backpack to do the same thing, but now as an adult, you have the money and choice to go shop around and find the best bag for your mature sensibilities.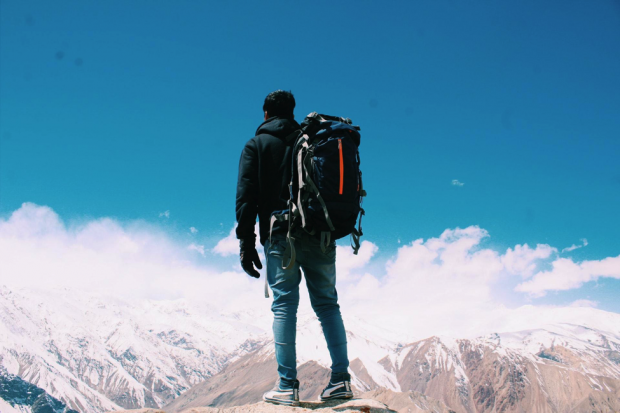 This is often in an attempt to find a good hiking bag, or survival bag, a gym bag, or even just a casual backpack for use on the go in the city, but whatever it is, you get the call the shots now. The best part is how many options you have, and no matter what the bag is used for, you should be looking for these qualities next time you shop for a new backpack.
Durability of Materials
No matter if the backpack is for hiking or long days in the woods, or simply for use in a class setting, you need to make sure the materials are durable to handle any kind of situation. Looking at the backpacks at https://bestsurvival.org/best-get-home-bag/, you can see those waterproof or weather-resistant materials that wick moisture off are good. Nylon is a good all-around choice, while something like canvas shouldn't be used in outdoor settings where it'll get wet or dirty. Leather is a good option too, but it requires a lot of care and again, water is an issue. Always consider what you'll be using this bag for, the environment it'll be in, and how durable you'll need it to be.
Affordable Cost
As always, a good backpack doesn't have to crush your budget. You can find plenty of bags that are under $200-300, but some that go into the $400 or higher range will be giving you plenty of features and versatility that you should consider. If you just need a backpack for walking around the city, then go lower in price because you won't need the technology, but if you're an avid survivalist or hiker, then the cost is going to go up and reasonably so.
Plenty of Pockets and Storage Space
A school bag usually has no more than 10 pockets, but a travel backpack is going to contain 5x that amount of pockets. The more pockets you have, the better you can organize your materials to make your travels or storage easier. Sometimes though, the more pockets you have, the less total space you have for storage of bigger items, but it does help to separate all of your stuff so you aren't rifling through the main storage pouch which is definitely a bonus no matter what you need it for.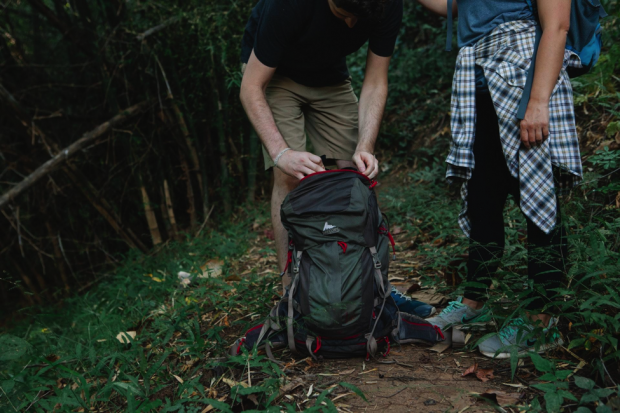 Lightweight Material
Any backpack should feel light enough on your back that it won't over encumber you, especially with all of the things you keep in it, but it should have some weight so you can always feel it when it's on your back. Nylon, as mentioned, is a pretty universally recognized material for good backpacks, but it's also fairly lightweight as well. Mesh pockets or back material also help reduce the total weight so your bag doesn't feel like a giant brick you have to lug around with you.
Ergonomics
If you plan on going for hikes, or backpacking during travel, or extended periods where you will be wearing your backpack, you're going to want to search for bags with an ergonomic design. This usually begins with the back of the bag that is touching your back. It should be flexible enough to contour to your back so it feels snuggly pressed against you. Many hiking bags come with added supports that help make the clips easier to put on and off and cushions your lower back.
Sleek Design
Finally, you want it to look good. Not everything that is utilitarian has to look bland or ugly. There are plenty of hiking backpacks that don't ditch the aesthetic quality in favor of function, but you do have to realize that a bag can only look so sleek before it starts sacrificing on pockets and other useful features.
Instead of mom and dad taking you back to school shopping for a new backpack, you're on your own in looking for a good bag that fits your needs. It might be for the sole purpose of going to classes, or it could be that you're into survivalist prepping, but whatever it is, look for those qualities while searching for a good backpack.