Nontas Logothetis is one of the craziest and also sweetest kids in Xtreme Sports, he is willing, he is able to do anything,  he is the most amazing Greek FMX rider you' ll ever meet! And yeah Lord… He'll perform at SHOW ME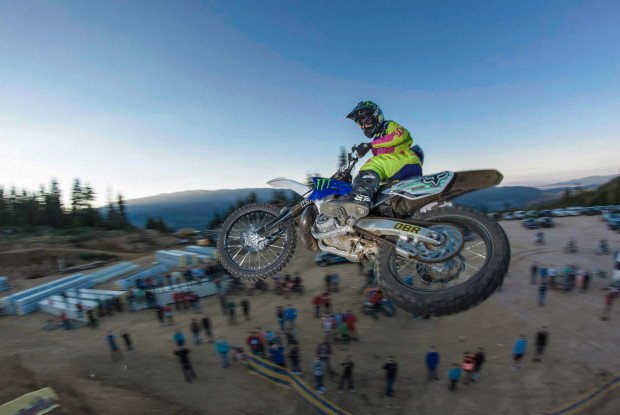 Who are you and what are you doing?
My name is Nontas logothetis and i m semipro freestyle motocross rider
You are the only Greek Freestyle Rider who can flip long distance, how did you get that far?
I started from bmx and together with racing motocross and a lot of work now i m the only
greek rider that can flip a dirt bike on 20 m gap, with the help of Monster Energy I got to be a semi pro freestyle motocross rider from a simple fmx rider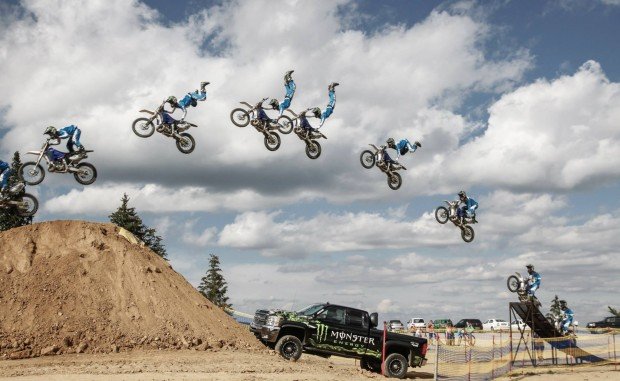 Future goals
I' m happy because i accomplished many of my targets …at this moment i 'm in my most creative part of my life…great things is about to happen!
Your suggestion for those beginning now
First of all to have faith and love what they do, work hard for it and make it happen..
What are you going to do at SHOW ME?
For SHOW ME i will give it all…I'll start strong from the first day. I' ll  flip my dirt bike on a 20 m gap first time ever  from a greek rider. At SHOW ME you'll experience my most amazing tricks! Together with my friend Stig Aron Froeseth we're about to give you one of the most impressive Freestyle Motocross Shows you've seen in Greece!
Your life motivation is:
Life, Bike, Freedom is my destination and I am willing to travel all along!
What do you love most?
Good friends, my familly and one day full of adventure in nature…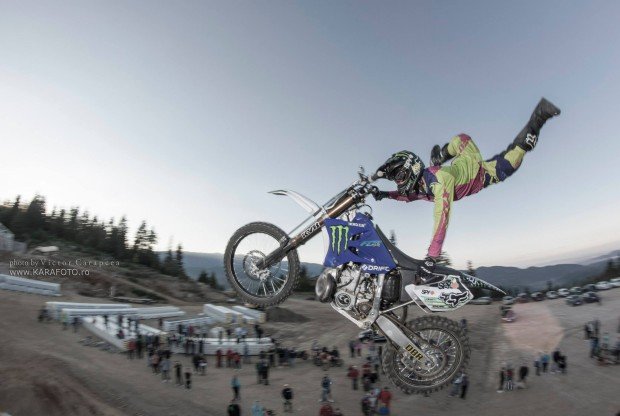 Some say you are a "multitool". Why so?
(Laughs) Maybe because I' m doing everything that makes me happy in order to feel creative every passing day…i construct amplifiers and sound systems, i ride snowboard, bmx, kite, surf and miniramp on my skate..i set everyday targets in my life and i make them work for me in the best way, if this makes me a multitool then i suggest it to all. Do exactly what  you love every day for you to be happy..Never give up, Peace!