Love Sport? Here's How To Make It A Career Path
If you are passionate about sports, you might be looking into ways to translate that passion into a career. Luckily, sports have a wide range of viable opportunities that you can pursue these days. As an athlete, you have the freedom to choose from all the different sports. Even if you are passionate about sports but are not an athlete, there are still a host of options available to you; from management or healthcare to journalism or media. Here are some ways you can make a career in sports.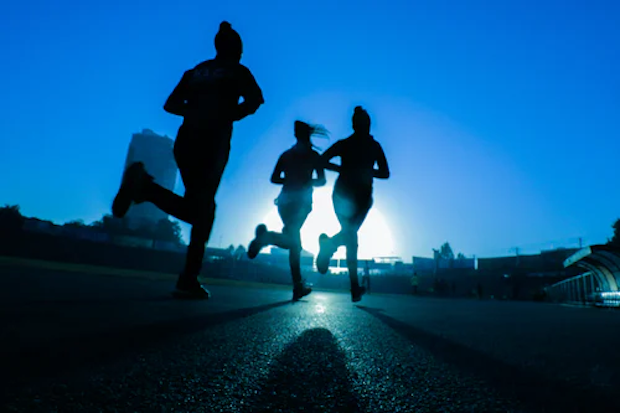 Sportsperson/Athlete
As a professional athlete, one competes either as a team player or as an individual in their chosen sport like baseball, soccer, football, hockey, tennis, or others. Most athletes start their practice very early at the school level playing in school teams. For sports like swimming, running, or tennis, athletes go for coaching in private clubs or tutors. Athletes start young, regularly training for longer times since it generally takes a lot of time to improve athletic skills.
To step into professional sports, you don't have to have a particular level of education. Recruiters usually keep tabs on and recruit players at the very beginning of their careers. To be successful, players must not only have a deep understanding of the rules of the sport and play well, but they must also have a host of soft skills including concentration, decision-making, and interpersonal skills like teamwork and leadership.
Sports Instructor/Coach
Sports coaches work to train athletes that are aspiring to play professional sports. As a sports instructor, you must have expertise in playing that sport. Though the requirements differ based on region and sport, sports instructors are also expected to have played professionally in that sport at a specific level. Often, coaches are required to have professional certification from a governing body for that sport. For example, fitness enthusiasts who have the potential to be a personal trainer have to be certified in their chosen track depending on what suits them, whether it is a diploma, bachelor's, or master's degree.
Sports coaches can be employed in a variety of different areas and institutions. You could work at schools, coaching young school athletes, or you could work for private clubs or professional teams based on your profile. As a coach, you also need to have good leadership and team management skills since you coach them on more than just rules and skills of the game.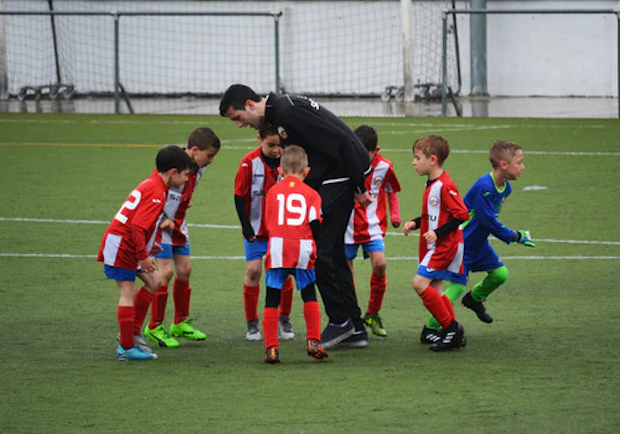 Sports Manager
When a team plays any sport, there is often a lot going on in the background. At the end of the day, a sports team is also a business, and running a team requires the management of a lot of business operations in addition to the sport. These responsibilities include areas like finance, public relations, and business operations. As a sports manager, you are responsible for overseeing a host of responsibilities, in addition to sports, to lead your team to success. You could manage their schedules, hire coaches or nutritionists, recruit players, provide logistic support, liaise with representatives for other teams and institutes for matches, and arrange resources for when teams go on tours.
Sports managers are needed for teams on every level from schools and colleges to professional teams. The variations in your duties and responsibilities as a sports coach can occur due to factors such as the nature of the sport, the makeup of the team, and the level at which the sport is played. Generally, aspirants for sports management positions need a bachelor's degree in areas like business, marketing, finance, or management that are not necessarily specific to athletics.
Sports Journalist/Correspondent
Since sports garner a lot of fan following, media coverage for sports is seeing exponential growth, producing more and more opportunities for individuals in journalism who are passionate about sports. The skills acquired as a journalist have wider applications in bringing sports and related news to fans' tv screens. You could be a correspondent covering major sporting events from the field for any digital or traditional broadcasting service. You could be a sports analyst for a particular sport and run a show analyzing teams and players. A lot of teams also hire public relations and/or marketing specialists who generally work to provide a good image for the team and develop partnerships with brands and sponsors.
With the growth and global popularity of various sports, there are a lot of opportunities for people who love them. Whether you choose to be an athlete or work in other fields related to your favorite sport, it is now easier than ever to turn your passion into a successful career that makes you happy.