If skateboarding can make it into the Olympics, could Stunt Scooters be next?
Some people were surprised at the recently announced introduction of surfing and skateboarding into the largest sporting event in the world – the Olympics. However, people involved in the sport or who have been spectators at any of the highly popular events held across the world would only have said "about time" once it was revealed that these adrenaline-fueled sports would be in the Tokyo 2020 Olympics. That's why we wholeheartedly suggest getting a sturdy skateboard deck from MyProScooter.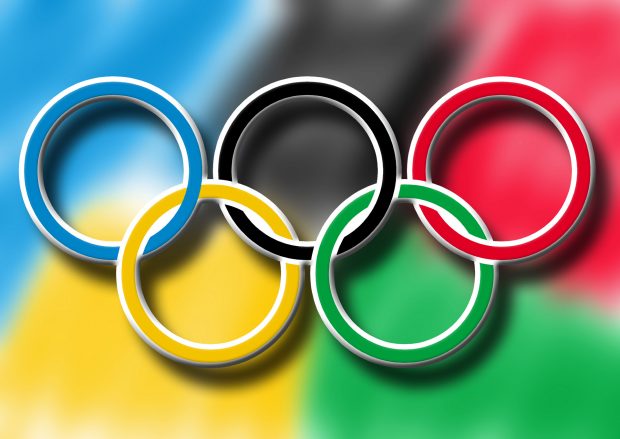 While the Olympics is steeped in tradition and history, the IOC know that it is important to keep sports relevant in order to keep both participation and spectating figures high. That is why they frequently assess whether it is time for a new sport to be introduced to the schedule. This process has recently seen the addition of golf and rugby 7s onto the schedule and of course skateboarding.
Roller sports generically was shortlisted throughout this process, but only skateboarding was approved. However, this shift opens up the door for more popular roller sports to be put forward in future events. With a rise in popularity regarding scootering; with world championships becoming a yearly, eagerly anticipated event, scootering may feature in the Olympics sooner than we think. With the likes of Jamie Hull, Nathan Churchill and Bart Oskroba sporting Madd MGP scooters, sites such as Skates.co.uk offer MGPVX7 models for beginners, and Nitro and Nitro Extreme stunt scooters for the pros who are already competing and acing the tricks. With MGP being known as the extreme sports stunt scooter brand, the latter would be perfect for future scootering Olympic events.
With IOC President Thomas Bach quoted as saying 'We want to take sport to the youth', they are clearly outlining the future strategy of the Olympics is to be shaped by the interests and skills of younger generations, rather than focusing purely on the traditional sports. For many, this is an obvious requirement because without drawing the interest of future athletes, the Olympics will die out.
For the future generations, current and well-participated sports must feature for both high levels of performers and to generate high viewing figures. At each opening ceremony, huge amounts of money are invested in providing an unforgettable ceremony. This is effective to a certain extent, but it is not the real reason that people choose to tune into the Olympics. They mostly choose to watch because they have an interest in sport or are interested in a particular event.
Of course, there are other viewers who may not be hugely interested in sport generally, but they are excited by the history and format of the event. Or they are patriotic and want to cheer their country on. Some people even watch because they love the fairytale scenario of seeing a victorious athlete from a country that cannot afford to support them financially. There are a wide number of reasons that the Olympics attract such a huge viewing interest, but the fact remains that the schedule must stay current to attract younger viewers and to inspire future athletes.
Any popular sport in the future might one day be part of the Olympics. Inline speed skating, roller hockey and scooter trick/stunts all have a chance. If you're an avid, professional scooter enthusiast, then who knows? Maybe, one day, you'll be in the Olympics.