How to Safely and Securely Ship Sports Equipment From One Place to Another
Whether you're an athlete, a sports enthusiast, or a professional coach, there may come a time when you need to transport your sports equipment from one location to another. Shipping sports equipment requires careful planning and attention to ensure it arrives safely and securely. Here we will provide you essential tips and guidelines on how to ship your sports equipment with confidence.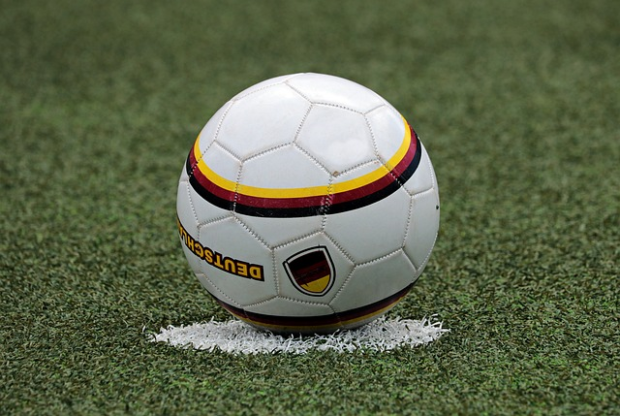 1. Proper Packaging
The first step to ensure the safety of your sports equipment during shipping is proper packaging. Here's what you need to consider:
a. Clean and Inspect: Before packing, thoroughly clean your equipment to remove any dirt or debris. Inspect it for any damages or wear and tear that might affect its integrity.
b. Disassemble if Possible: If your equipment allows for it, disassemble it into smaller, manageable parts. This reduces the risk of damage during transit and makes it easier to package.
c. Use Appropriate Cushioning: Wrap each item individually with bubble wrap or foam padding to protect them from impact. Fill any empty spaces in the box with packing peanuts or air-filled bags to prevent shifting.
d. Select the Right Box: Choose a sturdy, corrugated cardboard box that is large enough to accommodate your equipment and additional padding. Avoid oversized boxes, as they may increase the risk of damage.
e. Seal Securely: Use strong packing tape to seal the box properly. Reinforce the seams and corners to ensure it withstands the rigors of transportation.
2. Labeling and Documentation
Proper labeling and documentation are crucial for a smooth shipping process. Follow these guidelines:
a. Clear Labeling: Clearly label the package as "Sports Equipment" or provide a detailed description of its contents. Use waterproof markers or labels to prevent fading during transit.
b. Fragile and Handling Instructions: Attach labels indicating that the package contains fragile items and requires careful handling. Highlight any specific instructions, such as "This Way Up" or "Do Not Stack."
c. Shipping Documents: Ensure you have all the necessary shipping documents, such as waybills, invoices, and customs forms. Double-check the accuracy of recipient details and addresses to avoid delays.
3. Choose a Reliable Shipping Service
Selecting a reputable shipping service is crucial for the safe and secure transportation of your sports equipment. Consider the following factors: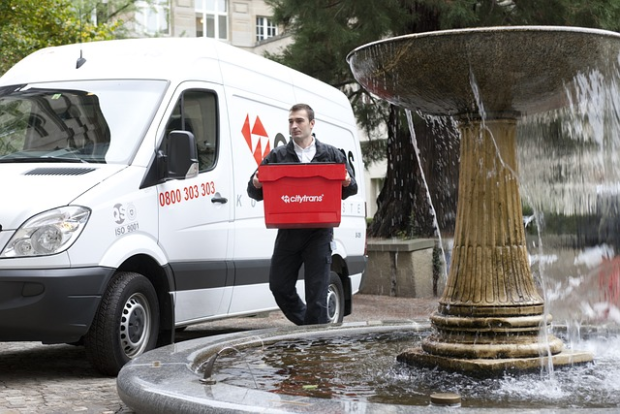 a. Research and Compare: Research different shipping carriers and compare their rates, delivery times, and customer reviews. Look for companies that specialize in shipping sports equipment or offer specific services for fragile items.
b. Insurance Options: Opt for shipping insurance to protect your equipment against loss or damage during transit. Evaluate insurance policies offered by different carriers and choose the one that provides appropriate coverage.
c. Tracking and Delivery Confirmation: Select a shipping service that offers real-time tracking and delivery confirmation. This allows you to monitor the progress of your shipment and ensure it reaches its destination on time. Visit to know more https://www.shiply.com/
4. Additional Considerations
a. Climate Control: If your sports equipment is sensitive to temperature or humidity changes, consider using climate-controlled shipping services to prevent damage.
b. Disassemble and Secure Loose Parts: For items with detachable parts, disassemble and secure them properly to avoid any loss or damage during transit.
c. Custom Regulations: If shipping internationally, research and comply with customs regulations to avoid delays or confiscation of your equipment. Complete all necessary customs paperwork accurately.
Conclusion
When it comes to shipping sports equipment, taking precautions and following proper guidelines are essential. Proper packaging, clear labeling, selecting reliable shipping services, and considering additional factors such as insurance and climate control will help ensure your sports equipment arrives safely and securely at its destination. By following these steps, you can have peace of mind knowing your valuable sports gear will be protected throughout its journey.