How To Dress Up Comfortably And Safely For Your Mountain Bike Trip
Are you planning a mountain bike trip with your fellows? If yes, you must have prepared your kit till now. In another case, you don't have to worry about it. We are here to help you dress up in a way that will surely make your trip a safer, comfortable, and memorable one.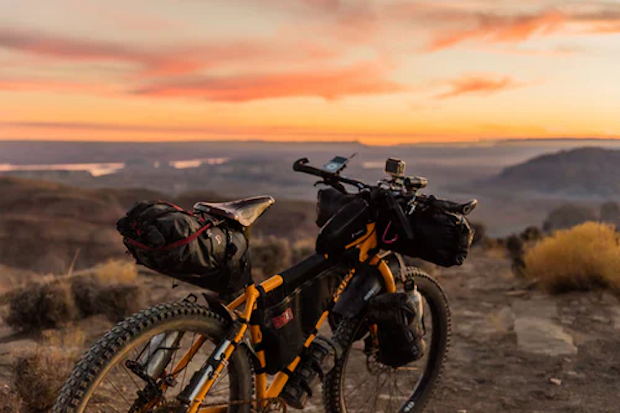 What to wear on a mountain trip depends on a lot of factors. For instance, the riding destiny, its weather, and temperature over there. But most important is the dressing type in which you feel safe and comfortable.
Here are some must-have essentials you should add to your riding kit before starting your journey:
In biking whether it's on-road or bumpy mountain biking, head protection is first and most important. Starting from the top, the brain is the highly sensitive area to damage in case of an accident. So, a helmet is a must-have in your riding kit.
A mountaineer's helmet is way different from an ordinary one. It provides more support to the head, ears, and back area. While buying a helmet, always look for the MIPS logo. It's a short form of a Multi-directional Impact Protection System. MIPS technology is beneficial in reducing rotational forces thus increasing overall head protection.
Bike-specific Clothing Wear
By bike-specific clothing, we do not mean something looking cool for riders. These include specially made jerseys, jackets, tops, and shorts that are durable yet breathable for the rider.
These pieces of clothes are designed in a way to keep moisture and sweat away from the body. In this way, you feel cool, dry, and comfortable enough to enjoy your ride fully.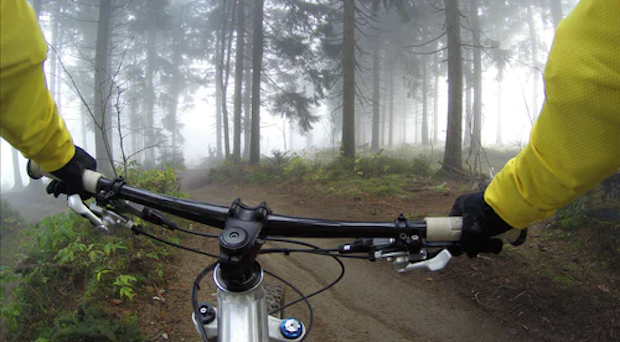 If we talk about shorts, biking shorts are more comfortable and durable than casual and athletic shorts. Choose the right type of mountain biking shorts according to weather and riding destination. Different types are ranging from padded to baggy mountain shorts you can select accordingly.
Your body will be in touch with the bike through the saddle, pedals, and handlebars. Clothing for these parts should be comfortable and durable to support your ride. Thus good quality footwear is important in a riding kit.
Select the shoes according to the bike pedals whether these are clipless or flat. Likewise, the socks should be long enough to cover the ankle and calf. So that risk of damage from slips or falls can be minimized.
Pair of gloves not only helps you strengthen your grip but also saves you from arm and hand fatigue. Thus you can enjoy the ride for a longer period.
The selection of gloves should be according to the weather of the riding place. Don't go for too warm gloves in hot weather as they may irritate you. Also, their size must be according to your hand and fingers' size.
The riding industry is producing a wide variety of riding wears for all kinds of seasons and riding types. The one you choose will greatly affect your mountain trip experience. While selecting the right riding wear, make sure you will be comfortable in them. Otherwise, your safety and overall biking experience can be compromised.