How To Create An Excellent Video Of Your Favorite Extreme Sport
Do you love extreme sports? If so, you know that there's nothing quite like capturing the excitement of a great jump or stunt on video. But filming your own extreme sports videos can be tricky- it takes skill and practice to get it just right. In this blog post, we'll give you some tips on how to create an excellent video of your favorite extreme sport!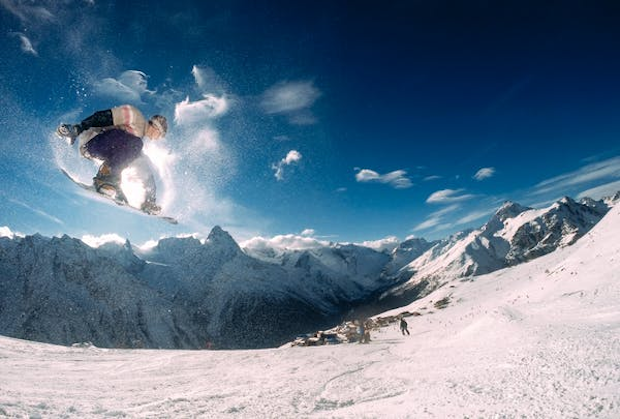 1. Hire a video production company
Hiring a professional video production company is the best way to ensure that your extreme sports video turns out great. A good production company will have experience in filming action sports, and they'll be able to capture all the excitement of your favorite extreme sport on video. They'll also be able to edit the footage and add special effects that will make your video even more amazing. A video production company will be able to create a video that you'll be proud to show off to your friends and family. If you're on a budget, you may be tempted to try and film your own extreme sports video. But unless you have experience in filming and editing, likely, your video won't turn out the way you want it to.
2. Use a GoPro camera
If you're serious about making an extreme sports video, then you need to use a GoPro camera. GoPro cameras are designed for capturing action, and they're the best way to get great footage of your favorite extreme sport. With a GoPro camera, you'll be able to capture all the excitement and thrill of your favorite extreme sport, and you'll be able to share it with the world. When choosing a GoPro camera, make sure to pick one that is durable and waterproof. You don't want your camera to break while you're filming your extreme sport! And if you're going to be filming in water, make sure to choose a waterproof case for your GoPro.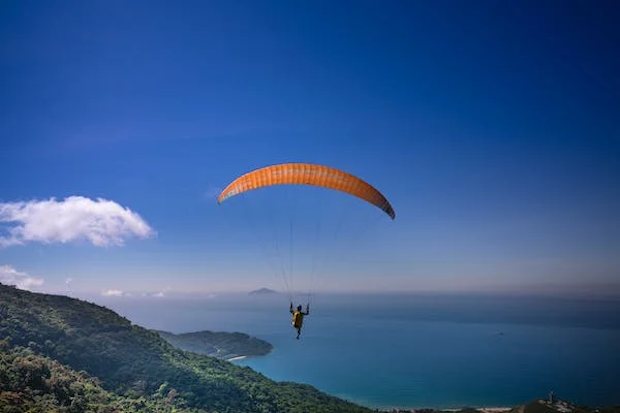 3. Get creative with your filming
When you're filming your extreme sport, don't be afraid to get creative with your shots. Instead of just filming the action, try to capture the feeling of your favorite extreme sport. Film the sun shining on the water as you surf, or the wind blowing through your hair as you ski down a mountain. Get close-up shots of the waves crashing against the rocks, or of snowflakes falling through the air. These types of shots will help to create a more immersive and exciting video for viewers. Also, be sure to vary your shots throughout the video. Don't just film close-ups the whole time- mix it up with wide shots, mid-shots, and close-ups. This will help to keep viewers engaged and interested in your video.
There are a few things to keep in mind if you want to make an excellent extreme sports video. By following these tips, you'll be well on your way to creating a video that you and your viewers will love! So what are you waiting for? Get out there and start filming! Have any other tips for making an excellent extreme sports video? Share them with your friends!