How Teens Can Use Their Love of Sport to Further Their Ambitions
Sports are a great activity for your children to love and commit to. It helps them develop social skills, helps them grow up to be healthy and strong, and can even help them be more focused and attentive in class. Exercise is essential at every stage of your life, and it is a critical component to what it means to be human. Whether they become professional at their sport of choice or not is less important than just keeping up with it. If they commit to it for their entire lives, teens (and adults) can then enjoy from a variety of benefits:
Exercise is Key for a Healthy Mind
One reason to nurture a lifelong love of exercise of all forms – from sports to extreme activities – is that it helps your mind. Exercise helps in so many ways. From boosting the amount of oxygen to your brain, to improving your mood, to even building up your natural strength so that you have more energy throughout the day. When it comes to success, you cannot do it without being healthy, and exercise is the key to do it.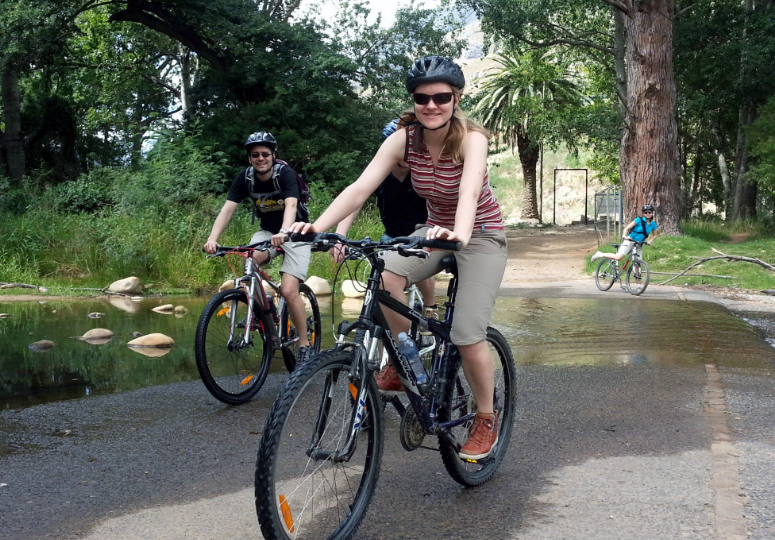 Sports Can Be Used as a Gateway Tool
Sports, particularly in regard to American universities and colleges, can be a gateway to a great university career. Whether you go through ASM Scholarships or simply use it as a strong characteristic in your application, showing that you can manage both education and fitness will be a huge help in being accepted into the university of your choosing. Do it right, and you might even be able to go on a discount or even with your tuition fully paid for.
Playing a Sport is Social and Stress-Busting
Just as exercise can help boost your mood, sports can be great for reducing and working through stress. Competitiveness and adrenaline can take your mind off your troubles and give you a feeling of power and accomplishment. By keeping up with your favorite sport, you can actually help improve your wellness and reduce stress. It doesn't matter if you have an office job or a high-profile career. If stress is bothering you, work it out with friends and competitive play.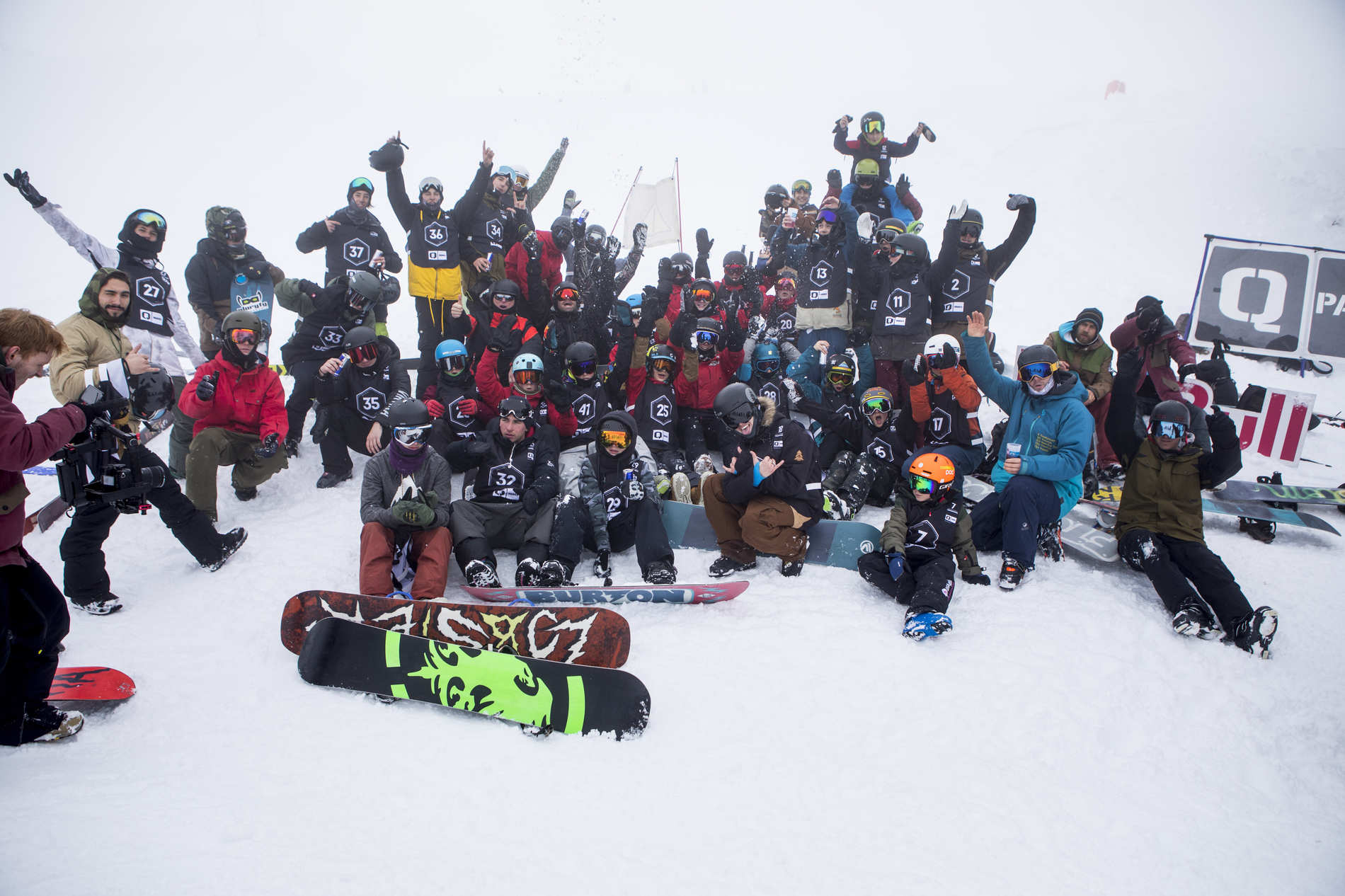 If Lucky and Dedicated, It Can Become a Career
If you are truly talented, dedicated, lucky, and have just the right amount of connections, you can even turn your love of sports into a full-time career. Whether you want to get into a recognized league or have turned your online following into a marketable brand that has companies flocking to you for sponsorships – the world is your oyster. Do not, however, assume that this career path is in any way easy, but if it is what you love more than anything else you owe it to yourself to try.
Your love of sports can be used to further your ambitions, whether that ambition is as a professional player or in any other industry. Keep up with it and never stop doing what you love.