How Great Is Pilates For Your Body and Health: 4 Benefits
Your first time taking a fitness class can be terrifying. Pilates is no exception, and you have to be ready for a vigorous body workout. Yet, the exercise involves slow and controlled movements that come with many fitness and health benefits.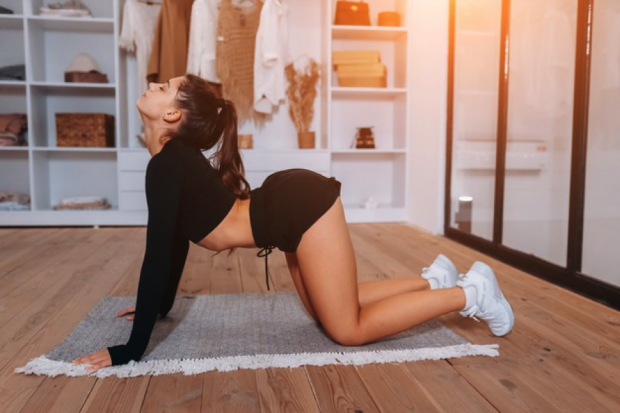 The Pilates method comprises over 400 exercises stirred by Yoga and ballet. If you wish to stretch the primary body muscles, you can try mat/ machine Pilates. But why Pilates? Well, it is great for your body and health in that it:
Develops core strength
Improves Posture
Improves Mental Health
Promotes Weight Loss
Let's delve deeper into its benefits
1. Helps In Developing Core Strength
Pilates is famous for working out the core body muscles. such muscles include the pelvic floor, back, and abdominal muscles. These are the muscles that support your back. They also give you an excellent posture and enhance your movement sequence.
A variety of Pilates moves need you to clasp your torso together. Do this as you move your limbs in various directions. The grip gives your body the needed balance, flexibility, and stability. I turn, it also strengthens your core and the spinal cord to make a streamlined body.
2. Promotes Weight Loss
Like many other exercising methods, Pilates promotes weight loss when performed regularly. You can burn a lot of calories when you take up Pilate classes for full-body fitness. Remember, you can combine it with aerobics alongside a healthy diet. This can help you maintain your body weight.
To get started, join a Pilates class. There are a lot of options out there, and one of which is when you check out this page to find out how you can assimilate Pilates into your daily workout. You can also consult a physical trainer to assist you in designing Pilate exercises.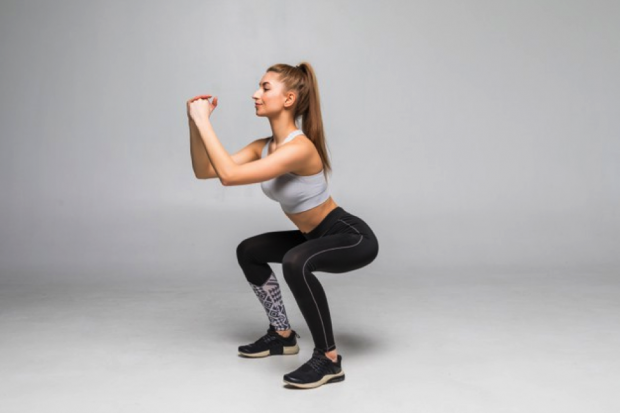 3. Improves Mental Health
Exercising is beneficial to your mental health, and so is Pilates. It allows you to breathe calmly and prepares you for the day. In fact, it is one of the best ways to relax your mind and body. It also allows you to meditate, which is mental health.
The breathing process when performing Pilates reduces stress. It also lowers blood pressure and improves your mood. When you breathe deeply, you enhance your body's blood flow.
With a relaxed body, mind, and good blood flow, you're bound to have improved mental health. Thanks to Pilates exercises you can do it in the comfort of your home.
4. Improves Posture
Pilates lengthens and connects your muscles to make a better posture. A good posture represents a perfect alignment that gets supported by a sturdy core. That means that your body can move freely with a lot of flexibility.
Further, Pilates teaches you how to properly position your spine. People who practice Pilates boast of the best posture. That is why physicians recommend Pilates for back pain. Doing so will bring relief and comfort to your back.
With over 500 exercises, Pilates is the way to go for your whole-body workout. Besides, it is also beneficial to your health from mental to muscles. You can join a Pilates class and get help on how to go about it. Once you have mastered it, you can do it on your own in the comfort of your room.