How Extreme Sport and Travel Enthusiasts Become Professional Marksmen
Does adventure traveling make your heart race? Ever considered taking part in a sport shooting competition? Well, why not do both, at home and abroad? Sports shooting competitions have been around since the first Olympics in Athens, Greece.
During the inaugural sports spectacle, 39 shooters from seven nations competed in three pistol and two high power rifle events. And the sport has only grown since, both during the Olympic Games and in the number of sport shooting clubs that have opened their doors.
Here are several ways you can get involved in extreme sports and become an ISSF professional marksman.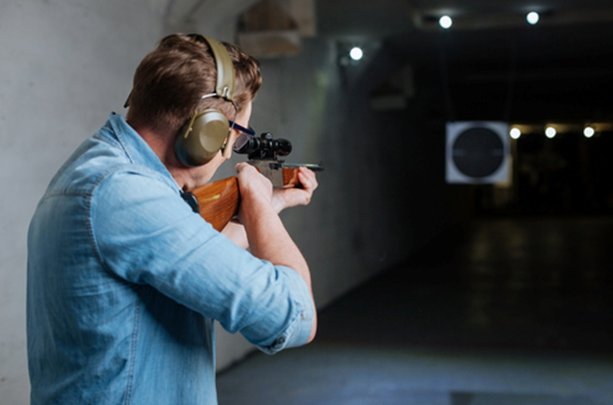 Start Local if You're New to Sport Shooting
Sport shooting competitions are held all over the country, so make it a point to search out a local club — not just a shooting range — where competitions are held. By and large, you most likely have seen one of these local clubs near your home or place of work. With that in mind, find out what it takes to become a member and learn about all the different types of firearms and ammunition used in competitions.
Beyond learning the ins and outs of shooting and becoming a better marksman, you'll no doubt make new friends who share the same interest. Plus, it will allow to see, once and for all, whether taking part in a sport shooting competition is right for you; after all, hitting a bullseye at the competition level is different than shooting a can off a fence post.
Step Up to the Big Time
If you have an eye toward becoming an Olympic sport shooter, it will no doubt take a tremendous amount of committed preparation and training. Oh, and some luck and good fortune, too. To get started, find a local club that is recognized and sanctioned by the USA Shooting. Once you become more adept at the sport, you may very well get noticed by USA Shooting and be asked to join the national team.
Moreover, you'll know you can compete with the best of the best and be on a path to Olympic fame and fortune you won't soon forget. Imagine traveling the world participating in competitions with the best marksmen. Talk about taking the sport to the extreme. You'll be challenged to the max and perhaps one day be recognized as one of the best to ever compete.
And to add a little spice to your shooting, why not try for the biathlon? While the winter biathlon involves skiing and shooting, the summer biathlon involves running and shooting. Can you imagine the extreme training and discipline involved to be successful? We bet you can do it with the right mindset, so give it all you got and go for it.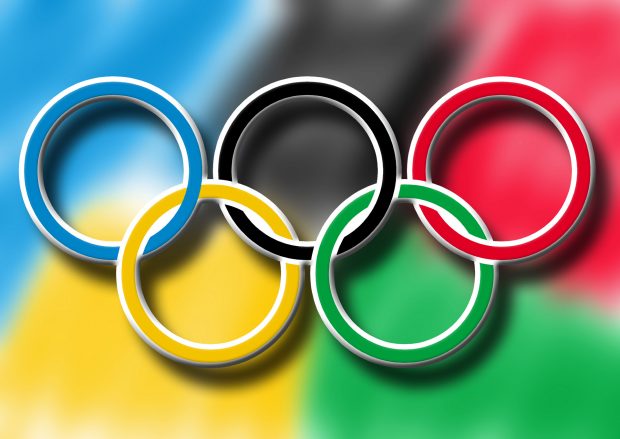 Know The ISSF Can Make Olympics Dreams Come True
The International Shooting Sport Federation is the world governing body for sport shooting. Looking to make the Olympics? To qualify, you'll need to compete and be victorious in a number of ISSF-sanctioned events. By being a part of the national team, ISSF events will be available to you. Just showing up at an event won't get you into the event or the Olympics.
The ISSF has special rules you need to follow in order to compete in any events and awards spots in the Olympics based on sanctioned competition results. These spots are given to members of the national team, which is why landing a spot on the national team is so important. Oh, being a great marksman will help, too.
Take Up Shooting as a Hobby
If big-time competition isn't your thing, that's certainly OK; after all, your local sport shooting clubs likely offer plenty of space and resources for a hobbyist. Even local shooting ranges offer a variety of opportunities to not only shoot targets, but also take part in trap and skeet shooting as well. Men, women and youth can participate in friendly competition. Plus, you may have friends who are members of a shooting club. Why not ask around and join in on the fun?
Your Adventure Awaits
Sport shooting will take you to many exotic locations, including Mexico, Australia, Germany, South Korea, Argentina, along with a number of locations throughout the U.S. While the competition brought you to these amazing locations, enjoying the sites and sounds each location has to offer will be priceless. Still think sport shooting isn't for you? Didn't think so.