High Altitude Preparations: 5 Energy-Boosting Meals to Eat Before a Climb
Your diet has the power to make or break your physical performance. Eating right is essential for everyone's health, but people who engage in extreme sports rely even more heavily on the nutrients in their diet. As a climber, it's crucial that you consume the right food and nutrient combinations.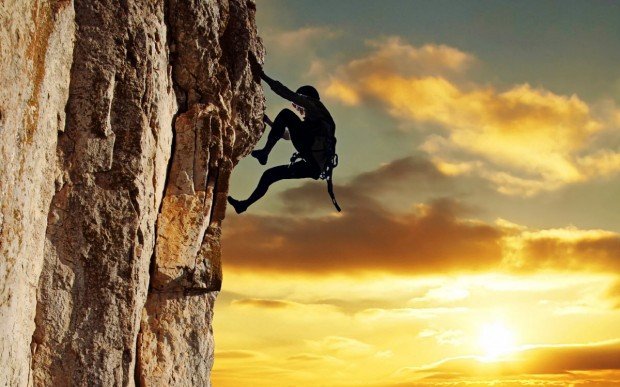 Outdoor climbing is a very physically demanding sport that requires a high level of energy and strength. Eating the right pre-climb meal will ensure you stay consistently resilient throughout your performance and enable you to stop yourself from becoming fatigued or injured. 
In this post, we'll cover why diet is so important for people who practice extreme sports, outline some meal plans, and show you how to build your own from scratch. 
Why Eating Right Is Critical For Extreme Sports 
An extreme sport like climbing causes your body to burn through lots of calories and expend a high level of energy. Extreme sports nutrition is geared towards high-calorie foods, high-protein foods, and foods which contain plenty of natural energy-boosting compounds. 
Food is so critical for human vitality and strength that even athletes who train daily will struggle with performance if they lack certain nutrients. 
Your body needs a balance of healthy sugars, carbohydrates, proteins, fats, and a wide variety of other micronutrients to keep both body and mind operating at full power. 
If you don't eat right, you could put yourself at risk for dehydration, fatigue, and poor muscle control which results in injury. High altitude climbing can also trigger bouts of nausea, dizziness, and lack of focus, all of which can be countered and supported through the right food combos. 
5 Energy-Enhancing Meals To Eat Before A Climb 
It's one thing to value a nutrient-dense diet, but actually committing to one is difficult if you lack the background knowledge or cooking skills. But once you've mastered a few simple, affordable, and easy-to-execute meal ideas, an energy-enhancing diet will start to feel natural. 
With access to the right ideas and information, everyone can start making healthy changes— starting with these five delicious, vibrant, and energy-boosting meal plans: 
1.Mexican rice bowl
This flavorsome dish includes brown rice, onions, garlic, bell peppers, black beans, tomato, and lean beef mince (substitute with more beans if you are a vegan or vegetarian). Simply fry off your onions, garlic, and bell peppers with some light oil and seasoning until nicely browned. 
Then add in your mince until cooked and add tomatoes to thicken while making the rice. Once everything is ready, combine in a bowl with lime juice, fresh avocado, and coriander to garnish. 
2. Chicken, kale, and avocado pasta salad 
Simple, filling, and perfect for hot summer days. All you need are chicken breasts, kale, cherry tomatoes, lemon juice, pasta, and fresh avocados. First, grill or bake some oiled, seasoned chicken breasts and set them aside. Boil pasta noodles until al dente. 
Rough chop your kale, drizzle over some olive oil, salt, and lemon juice, and massage into the leaves for a few minutes. Then chop up the tomatoes and avocados, add chicken and pasta to the bowl and toss through. You can add feta cheese, too. 
3. Crispy tofu with noodles and veg
Delicious, veggie-friendly, and easy to prepare. You'll need tofu, soy sauce, garlic and ginger, vegetables (mushrooms, zucchinis, and corn work well), and either rice or egg noodles. 
Slice the tofu into cubes before marinating in a solution of soy sauce, garlic, and ginger. Set aside. Chop and lightly fry your vegetables while cooking the noodles. Just before eating, fry your marinated tofu cubes in light oil. Combine all the ingredients in the pan with leftover marinade.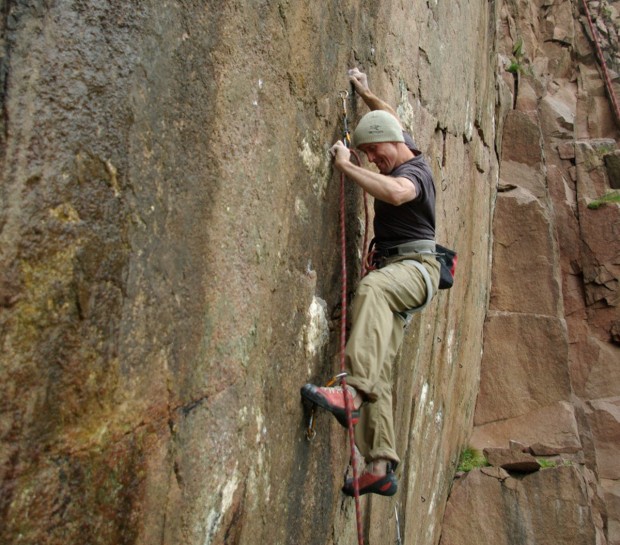 4. Salmon with greens and potatoes 
An omega-3 power plate. All you need is fresh salmon, sweet or regular potatoes, a green vegetable of choice (broccoli, kale, green beans, zucchini), and lemon. 
First, chop your potatoes into cubes and boil until soft. Then chop, oil, and season your salmon and green vegetables. Arrange in tin foil parcels and lay slices of lemon on top. Cover and broil for 20 mins. You can either cook your potatoes soft and coated with butter or roast them in the oven. 
5. Roast veg and quinoa salad 
Easy to prepare for traveling. Simply chop up a wide variety of the healthiest vegetables and roast them with garlic for at least one hour in a hot oven. Throw some chickpeas onto the pan halfway for added protein. 
Meanwhile, prepare your quinoa and set it aside. Combine everything in a bowl and dress with freshly chopped spinach, herbs, and nuts for extra crunch. 
Create Your Own Meals With These Power Ingredients
What you might notice about the above meal ideas is that they all revolve around the same three components: a lean protein, vegetable variety, and healthy carbohydrates. Anytime you want to create a healthy meal that will give you enough energy for an intense workout or climb, include at least one each of these: 
Protein: Lean chicken, beef, and fish are great sources of animal protein. But you can also find high quantities of protein in tofu, beans, legumes, and grains, like quinoa.
Vegetables: This is where you will get the bulk of your nutrients. Your meals should always include at least two vegetables, such as butternut, cauliflower, aubergine, broccoli, courgettes, and beets. Dark green veg is particularly rich in nutrients.
Carbohydrates: Carbs are where we get most of our energy. Potatoes (sweet and regular), grains (brown rice, spelt, barley), polenta, and whole-wheat pasta are great sources of carbs.

 
Once you know the key components of a healthy, energy-boosting meal, you can change it up as often as you like. Try out a wide variety of proteins, veggies, and carbs to reap the benefits of a diverse diet. With these foods, you can conquer any challenge and climb any mountain.