Getting Enough Rest After Exercise is Essential For Athletes – Here's Why
When it comes to an athlete's life, you will often find them working on their sport or in the gym trying to get stronger. Many people don't take the time to rest after heavy exercise, which can have devastating effects on your body—taking the time to sleep or even relax after a workout has many benefits that you are throwing away if you try to jump right back into activity. Here are some reasons why getting rest after exercise is essential for athletes.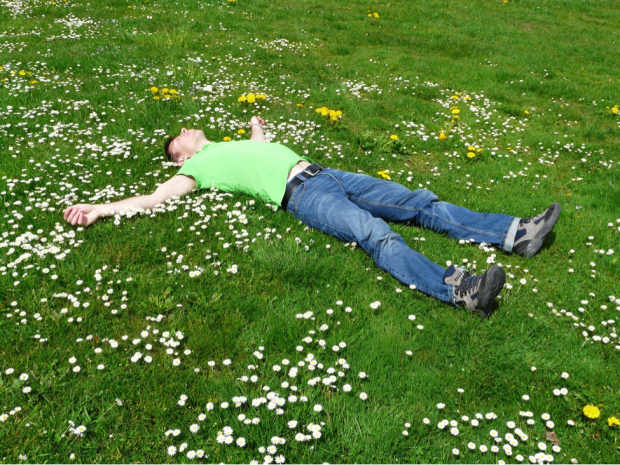 Sleep Builds Muscles
If you want to maximize the amount of gains you are getting in the gym, you will want to be getting at least seven hours of sleep, if not more. During sleep, your body repairs muscle tissues and helps to build on them. If you aren't getting enough sleep, your body is not getting the time necessary to strengthen that area.
There are also natural supplements that you can take to help increase this muscle growth while you are sleeping. You can check out Naturoids' shop to see how you can maximize your muscle growth while you are sleeping. Don't expect to be getting stronger if you aren't giving your body the rest you need.
Recovery Times
As mentioned above, not only does resting help to rebuild your muscles, but it also helps with recovery as well. If you aren't relaxing your body, your muscles will never have time to repair and get back to their former selves. While you will eventually recover if you are running around, you can significantly speed up your recovery rates by taking the time to rest. During these times, your body can recover at a much faster rate, allowing you to get back out there much sooner. Don't expect to recover from your injuries if you aren't allowing your body to rest.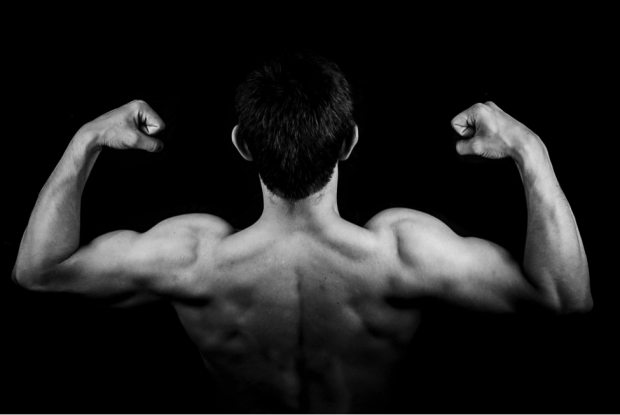 Mental Breaks
Sometimes it isn't just your body that needs a break from all the fitness that is being done, but also your brain. Working out can be mentally exhausting, especially if you aren't enjoying it that much. If you continue to work yourself into the ground, you will reach a point where you no longer want to go. If you can find some time to take a break and give yourself a rest, you can mentally refresh yourself and get the motivation that you need to get back in there. It doesn't matter how strong your body is if your mental game is relatively weak.
These are all reasons to why you should be resting after an intense workout session. If you don't take the time to rest, you are delaying your recovery and putting yourself at a much more severe chance of injury. Listen to your body as it always knows what is best for it. If you need to take a day or two to rest and recover, don't be afraid to do it. The gym will always be there for you tomorrow. Get the rest you need, and don't try to be a hero.