Fun Exercises for Weight Loss
Different people intend to lose weight for various reasons. Some do so because of underlying medical conditions, while others try to lose weight to enhance their body figure. There is a great chance for you to achieve your weight goal if the method you practice to lose those excess pounds is fun and exciting. In this way, you will be more consistent in exercising.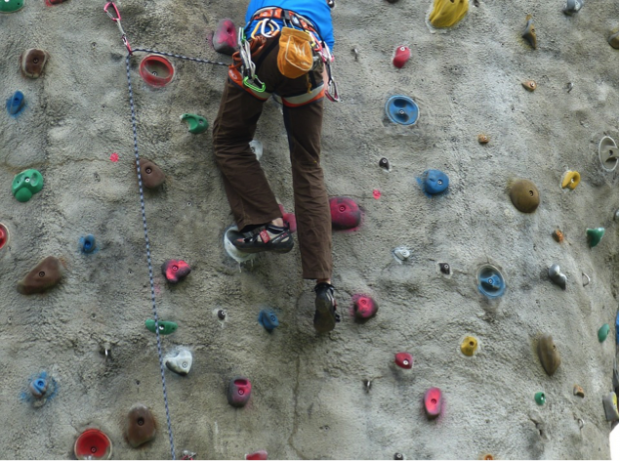 This article lists down some of the best and fun exercises that you can consider for weight loss.
Rock Climbing
Rock climbing is a fun sport regardless of whether you do it indoors or outdoors. When you prefer indoors, you can consider bouldering, which is also sometimes referred to as a more challenging version of wall climbing. Nevertheless, it can be quite easy to get into rock climbing because you only need a couple of gears and those are your training shoes, some chalk, and of course, yourself. Apart from shedding off those extra pounds, rock climbing can also increase your muscle strength as it is a total body workout.
Trapeze Class
Another fun exercise that you can try when you want to lose weight is getting into a trapeze class. In this case, you need to pit yourself against gravity and feel free like a flying bird. The key is in trusting your fellow aerialist to overcome your fear. Rest assured that when you do this properly, you will most likely tone your upper body and core muscles.
Skating
In case you don't want to put too much stress on your joints as you are trying to lose weight, then the best and fun exercise for you will be skating. This is a cardiovascular activity that can also be quite challenging as you need to use your legs and core to balance. Nevertheless, as soon as you get the hang of it, you will surely enjoy skating and may not even notice that you are already beginning to lose those love handles.
Anti-Gravity Yoga
Some people love to practice yoga, but others take it to the next level and do anti-gravity yoga. No, you don't have to have a mat for this fun exercise because what you need is a hammock as you perform different asanas. Apart from shedding off some pounds and making your body more agile, anti-gravity yoga is also a great stress buster.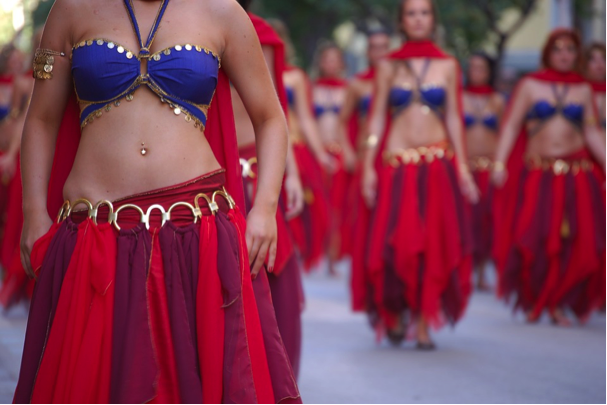 Belly Dancing
Finally, if you love to dance and shake your hips, then belly dancing is the perfect fun exercise for you. The sensuous steps can even put you instantly into a good mood, which greatly helps in burning off those calories. Since most of the moves focus on the muscles of your abdomen, you get to enjoy hard-core abs and a stronger spine.
The fun exercises listed above are only some of the ones that you can try if you want to lose weight. Other fun exercises that you can try include hula hoops and strip aerobics, as well as nature walks and fun runs. When you get to enjoy what you are doing in the process of losing weight, you are more likely to stick to it, fostering you to achieve your weight goal.