First triathlon? What you need to know
So, you're setting your sights on your first triathlon? No doubt you'll have a mixture of feelings running through your head right now, a cocktail of nerves and excitement! The key to triathlon success is good prep, across all three disciplines. Coming up with a schedule of training that's both challenging and realistic will help you reach the finish line. Here's some tips on what you should be thinking about as you limber up for your first swim, bike and run challenge.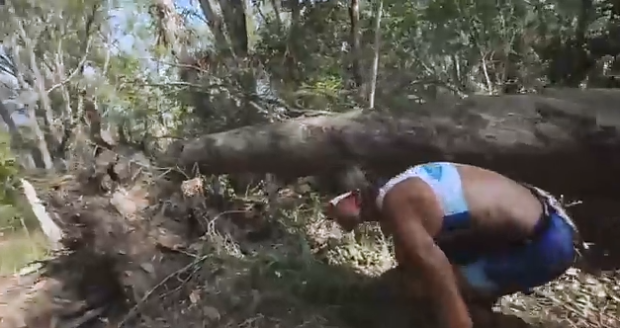 Get the gear
If you're training for and taking part in a triathlon, you need to kit yourself out with the triathlon clothing. For the swim, you'll need to think about getting yourself a wetsuit, which can help with buoyancy and boost your confidence. You'll want to try it out ahead of the big event, as they can feel tight. And cycling shorts are a good investment for your bike training along with a decent bike of course!
The swim
When it comes to training for the swimming part of the triathlon, you should be looking to achieve the distance you've picked for your race. You may not achieve the distance from the start of your training plan, but if you don't, then no problem. As with most training, keep a log of how far you do swim each time and how long it takes you, and then regularly extend the distance. This gradual training should get you to your goal.
Listen to the experts and they'll tell you that should squeeze swimming into your schedule as often as possible. The advice is to go for a stroke like front crawl, which can be the fastest and most efficient. When you're in the water, try not to rush. Instead, you should be mastering your technique and, if you use all your energy in the water, your fuel will start depleting when you're on two wheels or two feet.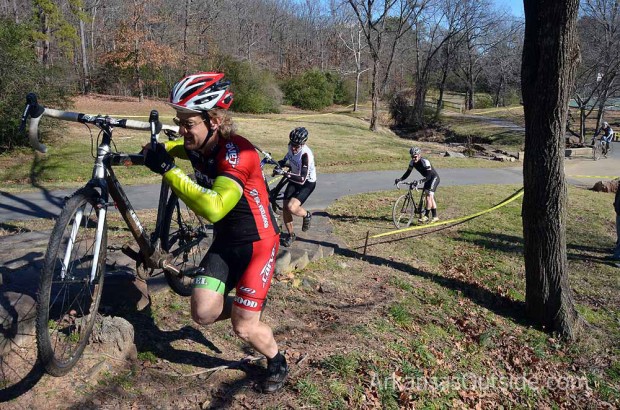 Taking to the saddle
The bike part of a triathlon is usually the longest, so you need to train hard for it! Don't think it's going to be easy, so you don't put as much effort in as the other two sections.
If you're not already a confident and fit cyclist, then hit the saddle as often you as you can. Again, it's about building up your strength and stamina. You should be thinking about cycling to work at least a couple of times a week, or getting out on two to three rides a week, of up to an hour. Experts say you should leave a day of rest between rides.
Getting bike-ready does not only mean hitting the road. You can also boost your fitness at your gym, by taking part in some spinning classes.
The run
On the face of it, how tricky can running be? Well, after a swim and a bike road, it can be tough. You need to build up the strength in your legs to be able to maintain the distance. Try some steady, long runs at a pace that suits you.If running's new to you, then gradually build up your distances and speed over time. Also, think about doing some hill training, which can help build the all-important strength and stamina.