Find the Best Beaches for Big Wave Surfing in Hawaii
The birthplace of surfing, Hawaii and its beaches are unsurprisingly some of the best places to catch the biggest waves in the world. The following are only some of the topnotch beaches, bowls, and pipelines in the archipelago, many of which are featured in the best guides that offer great advice on extreme sports and activities:
1. Jaws, Maui. This surf spot is one of the biggest and baddest in Hawaii. Waves here are rumored to reach as high as 120 feet.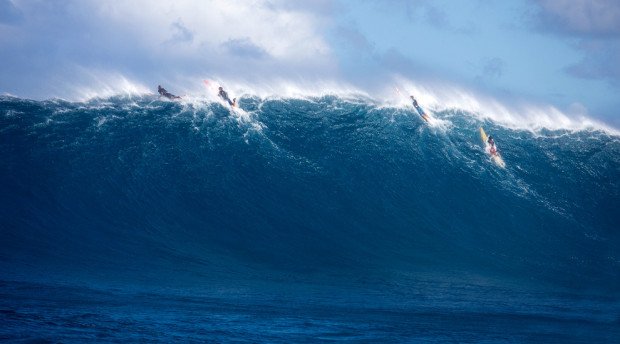 2. Laniakea, Oahu. Located on Oahu's north shore, Laniakea offers some of the biggest waves in the world, providing the best point break on the coast. Prepare for strong currents, very low tides, and charming sea turtles that call the beach home.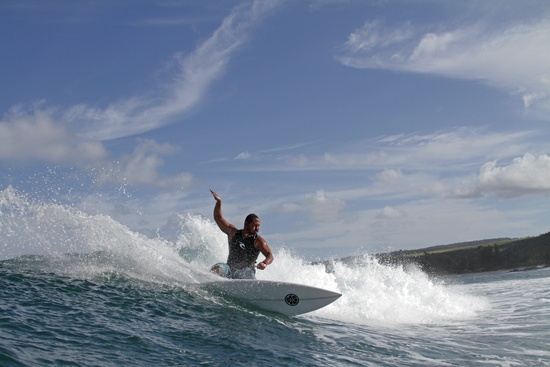 3. Banzai Pipeline, Oahu. Bonzai Beach features a shallow reef which forms some of the trickiest tubes in the world. Novices surfers are not advised to tackle these pipes, which even the pros have a hard time clearing.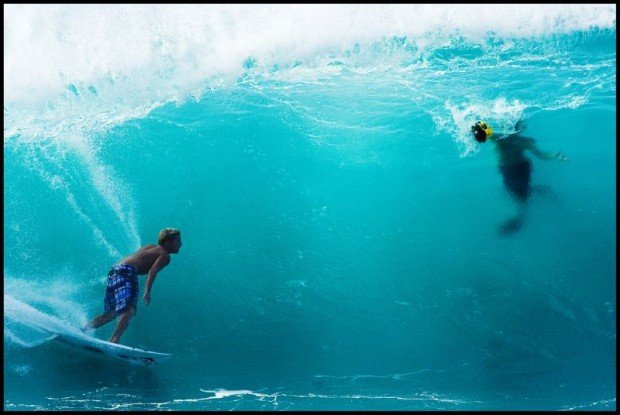 4. Ke'ei Kealakekua Bay, Big Island. This Big Island beach is one of the few good surf spots on the main island. When the conditions are right, you will see long, consistent waves, thanks to its 300-year old underwater reef.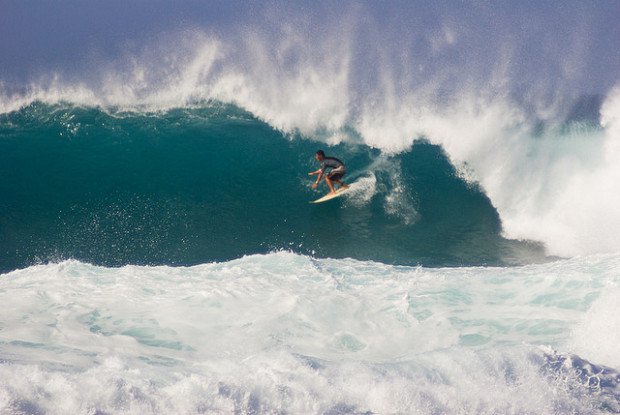 5. Castles, Oahu. Formerly called Kalehuawehe, this Waikiki landmark is best known for Duke Kahanamoku's (5-time Olympic medalist in swimming) mile-long surf feat way back in 1917.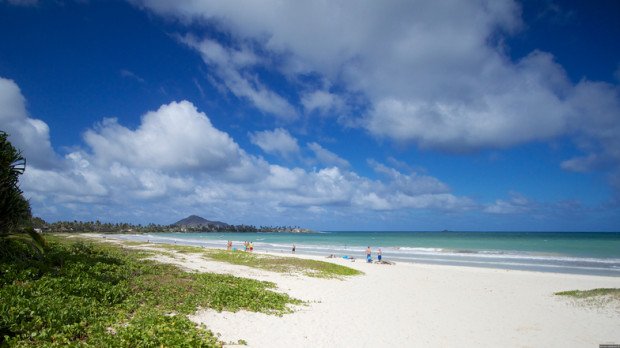 6. Honolua Bay, Maui. Located on Maui's north shore, this surf spot isn't exactly the best beach spot, but winter waves swell is big and the water is perfect for snorkeling and swimming.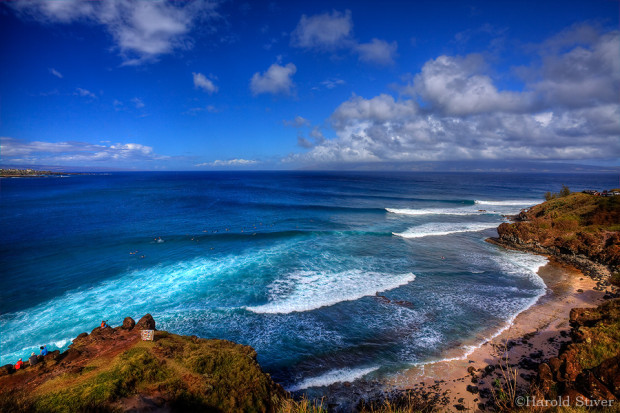 7. Ma'alaea Pimeline, Maui. Home to the fastest rideable wave in the world, this Maui beach is worth a visit not only for its fast waves but also for the migrating humpback whales that visit the area during winter.