Fiji 2015: GoPro Challenge Comp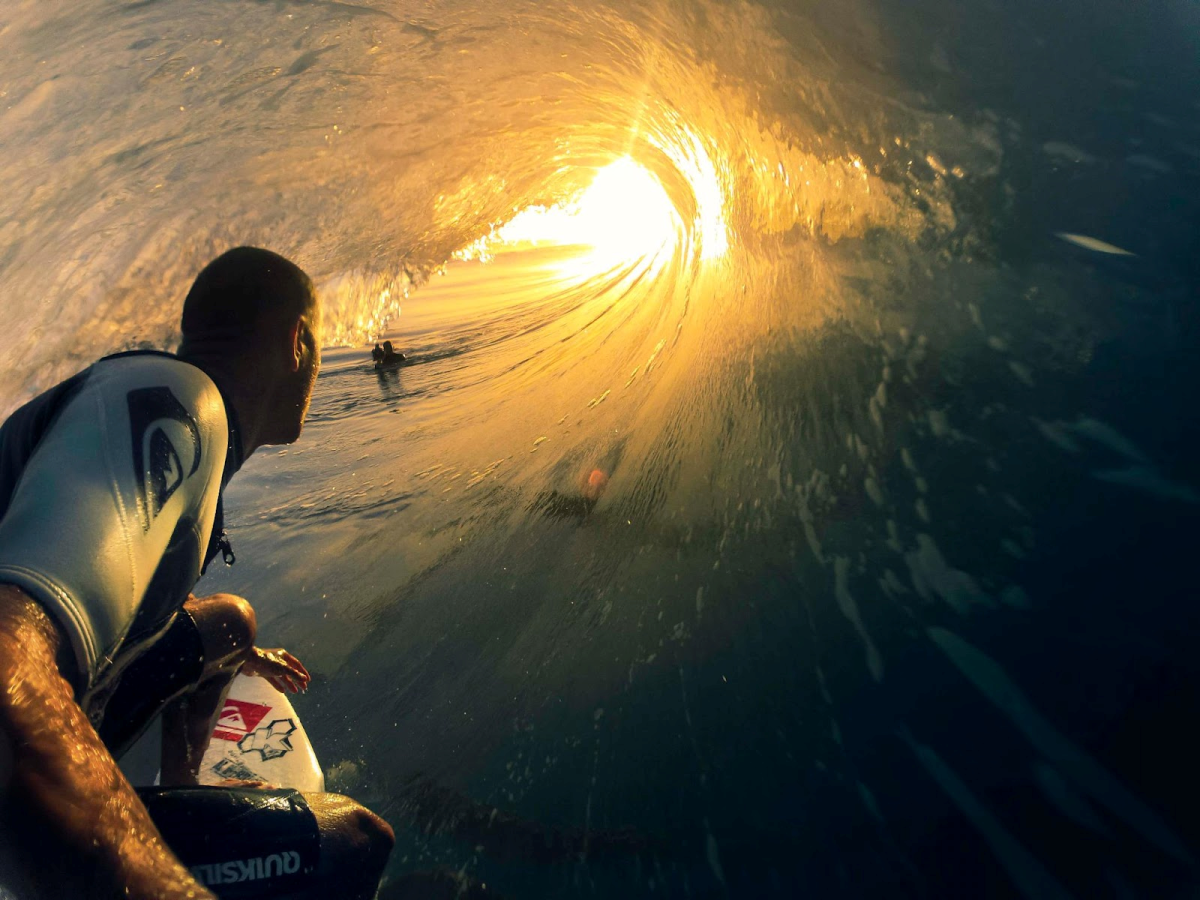 2014 Go Pro Challenge winner – http://worldsurfleague.wordpress.com/
Last year's GoPro Challenge has produced some amazing footage of the world's best surfing. The contest is back within another contest, during the Fiji Pro and Fiji Women's Pro, to be held from 7th to 19th of June, 2015. The GoPro Challenge will be on during the Championship Tour contests in Tahiti and Hawaii.
The Challenge receives, two days prior to the contest, any clip produced by World Surf League (WSL) athletes who have filmed their own GoPro videos from the competition venue and surrounding areas. The winning video is selected by a jury of five judges according to various elements such as cinematography, degree of difficulty of filming, perspective and overall beauty and lighting. The winner gets US$15,000 if the clip is captured during official competition and US$10,000 if it's from a freesurf.
The 2014 GoPro Challenge awarded cash for event winners at Margaret River, Fiji, Tahiti, Portugal and Maui.