Featuring Local Golf Tournaments at Avery Ranch Golf
Avery Ranch Golf Club is a company established in 2002 and located about 20 minutes' drive from Austin, the club was constructed from rocky ranchlands near Brushy Creek, Texas, a small hill country town of about 15,000 people. Historically, Cherokee, Comanche and Tonkawa Indian tribes originally populated the area before it was settled around 1840 by ranchers attracted by this lovely site with winding creeds and abundant wildlife. This course was designed by Andy Raugust, who said it was relatively easy to lay out because the rolling landscape dictated where each hole should logically go.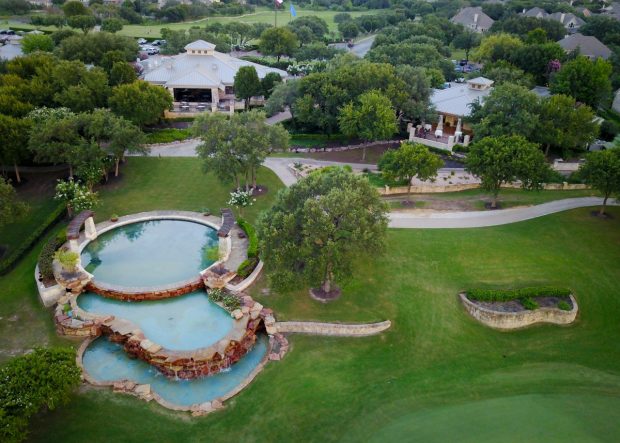 Avery Ranch offers genuine Texas hospitality and excellent facilities—a great course, first-class accommodations, a world-class restaurant and many local attractions. The ranch has had the privilege of hosting local golf tournaments for some of the leading corporations in and around Austin. Avery Ranch is committed to the development of golf in the area, while maintaining the high standards of courtesy and civility that have always characterized the game.
Avery Ranch has hosted numerous local golf tournaments for companies in the greater Austin area. It offers a wide range of services, including several comprehensive golf packages, great practice facilities and the help of a PGA golf professional to coordinate the many details of a properly run golf tournament. Dining and beverage service is first class, a proper complement to any great local golf tournament.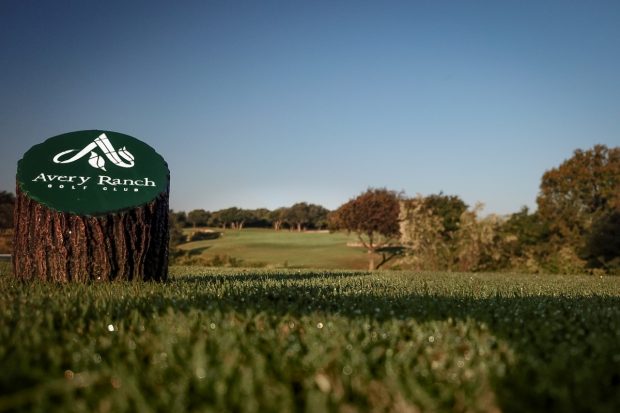 For those golfers interested in getting in a round or two of golf before or after the tournament, Avery Ranch offers a variety of very reasonable prices and golf packages and, of course, accepts all major credit and bank cards.
The next major event is the Avery Ranch Member Guest weekend, which will be held at both courses from Friday to Sunday, September 14-16. Early registration before June 1 is $300; after that date registration is $350.
For more information, contact the Avery Ranch Golf Club through their website.