Essential Items You Should Prepare Before Going Skiing
If you're planning your next ski trip, you've probably guessed that packing is going to be different than going on a road trip. But packing for any trip is basically the same in two ways: you have to consider where you are going and what you'll be doing.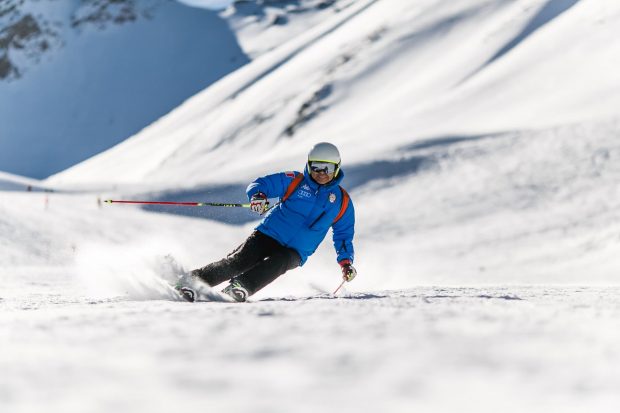 When going skiing, you'll need more packing space than for a tropical trip or even a regular winter getaway. For instance, you'll need the appropriate clothing and gear when you're on the mountain and some apres-ski fun.
So, whether it's your first or fifth ski trip, this handy guide can help you pack the essentials.
Ski Equipment
Keep in mind that much of the equipment you'll need is rentable at most ski resorts. Be sure to check with the resort you're traveling to. It's wise to at least rent skis, especially if you're new to the sport. If you fall in love with skiing, purchasing your own may make more sense.
Some people have problems getting a proper fit when renting ski boots; others may be uncomfortable renting an item that personal. If you do purchase your own, make sure to get a proper fit. Ski poles are also definitely rentable.
Ski goggles or at least high-quality sunglasses with a strap are essentials to enjoy your time on the slopes. This is because they protect your eyes from the glaring snow on a sunny day and help keep the wind out of your eyes while you get those sweet first tracks. Good features to look for include UV protection and an anti-fog coating.
If you have your own equipment, a big ski bag with enough space for skis, poles, and maybe even your boots is a godsend.
Pack Clothes for Layering
The key to a great ski outfit is layering. Depending on the weather, you can add or remove layers.
The first layer, the one you'll wear closest to your skin, is the thermal base layer. Look for warm and quick-drying synthetic fabrics, like nylon and polyester. Cotton is cozy but it dries slowly and stays wet when you sweat.
The base layer tops can be long or short-sleeved. Take at least two base layer tops and bottoms, or more for a longer trip. Make the next layer a thermal one, such as polyester fleece, which is warm, soft, retains heat, and dries fast. Pack two fleece tops–a thicker one with a zipper and a thinner one to wear underneath.
Keep in mind that your body heat will increase while skiing.
Ski Pants or Ski Bibs
Next, you'll need a pair of special ski pants or ski bibs. Called salopettes in Europe, ski bibs are higher waisted than ski pants and have suspenders, or braces as they're called in Europe.
If you're expecting to fall a time or two, the higher waist and support will help keep out the snow. Look for ski bibs that are water and windproof and have some insulation. Zippered or Velcro pockets are a plus. Zippered ankles will make them easy to put on and take off.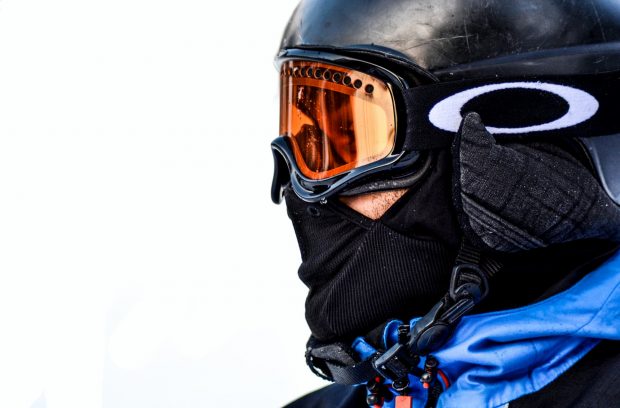 Ski Jacket
A ski jacket is similar to any other outdoor jacket with a few special features designed for the slopes. Look for an elasticized waist (to keep the snow out), a built-in or detachable snow skirt, and a dedicated pocket for your ski pass.
Other Accessories and Essentials
If you'll be skiing in a harsh environment or cross country, consider a face mask or balaclava with a hood. A neck scarf and a hat that fits under your helmet will add warmth. Your extremities will feel the cold first, so a good pair of insulated ski gloves are also a must.
To help avoid hotspots in your boots, the socks should be warm but on the thin side. The sun is strong in the mountains, and the reflection bounces off the snow. Thus, a good sunblock is essential.
Now that you have the environment covered, consider what you'll be doing. Pack clothing and accessories for the apres-ski experience, like swim trunks or a swimsuit for the sauna.