Common Hiking Injuries and How to Treat Them
Hiking is quickly becoming a popular pastime activity for many people across the US. It is an easy hobby to get into and a relaxing – and challenging – one to try. The fact that there are so many hiking trails in the US makes the sport even more appealing.
While hiking is generally relaxing and entertaining, it is not without its risks. You can still try challenging trails with steep climbs and rough terrain if you want a bit more adventure on your next hiking trip. But, these extra challenges often lead to common hiking injuries. What are the most common hiking injuries? How can you treat them? We are going to answer these questions in this article.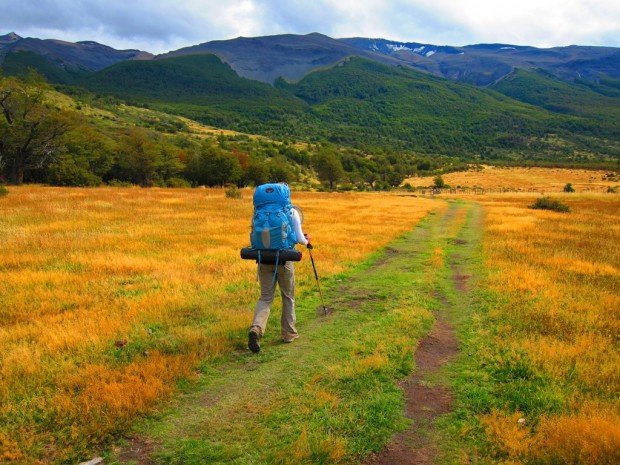 Blisters
Blisters are the most common hiking injury of them all. Even experienced hikers end up with blisters after a rigorous hike along a challenging trail. Blisters are caused by friction, mainly when you have the wrong pair of socks or an uncomfortable pair of hiking shoes.
Preventing blisters is relatively easy. Since we know that they are caused by friction, the two most important things you can do to prevent blisters are wearing perfect-fit socks that are soft and choosing a pair of shoes that can support your feet properly. Choosing hiking shoes that are too big for the sake of temporary comfort is certainly not the way to go.
You also want to bring extra pairs of socks if you're going on a long hike. Wet or moist socks are certainly not ideal and they cause more friction than they normally would when dry. Make a quick stop and replace your socks as soon as your feet feel uncomfortable. As for treating the blisters, you want to pop and drain them using a sterilized needle and then treat the wound they leave behind.
Sprains
Sprains are also quite common among hikers. Aside from ankle sprains, you can also get a similar injury causing uncomfortable pain around the neck, shoulder, and lower back area. When hiking with a heavy bag on your shoulders – or one without proper support – you may end up with a severe sprain at the end of the hike too.
The simple recipe for treating a sprain is placing an ice pack to alleviate the pain. Adding compression to the sprained area is another great temporary treatment that is handy for when you need to continue – or walk back – after the injury. But, see a chiropractor as soon as you get back; echiropractor.org has a great article on how chiropractic care can help injury recovery.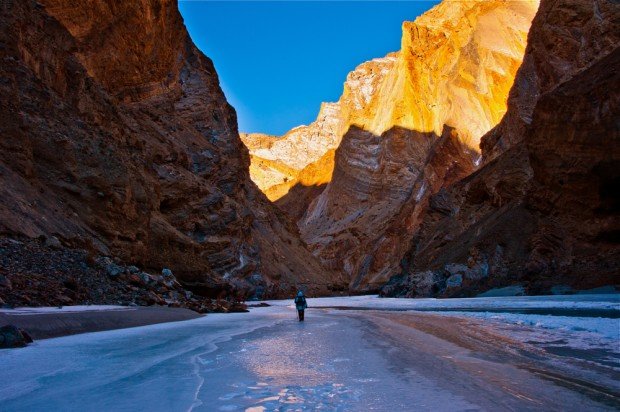 Sunburn
The last injury on our list is sunburn. This too is a common injury among hikers, but it is one that is easy to prevent and treat. All you need is the right sunblock with at least 25 SPF. Apply the sunblock more frequently when hiking in the summer.
To treat sunburn, use an ice pack and a piece of cloth that has been soaked in ice water to alleviate the pain. Sunburnt skin generally repairs itself over time, although you can choose to speed up the process using skin cream with Aloe.
With the right treatment, you'll be back on another hiking trip in no time.