Budget-Friendly Extremely Sports to Try At Least Once
If you are interested in extreme sports but don't have a ton of money to spend, you will definitely want to know about some of the cheaper options that are available. A lot of people incorrectly believe that they have to spend a lot of money to enjoy extreme sports, but this is simply not the case. Even those who are on a tight budget will be able to find at least a few exciting, adrenaline-pumping sports and activities to engage in.
Bungee Jumping
You will find that bungee jumping is perhaps one of the cheapest but most thrilling extreme sports of all. This is certainly not something that you will want to try if you are afraid of heights, but it is a great option for the adventurous thrill-seeker. Despite what many people believe, bungee jumping isn't very dangerous at all, and it's very reasonably priced. There are lots of places across the country that offers this extreme sport, so you shouldn't have to travel very far.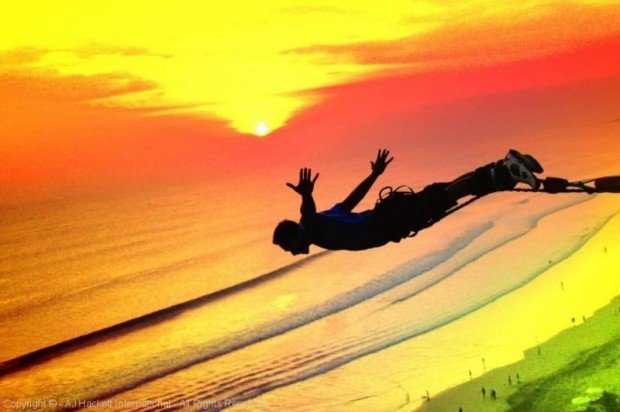 Zip Lining
Zip lining is another fun and exciting extreme sport that you can experience for not more than $50-$100 or so. You might have to travel a little way to get to a place where you can go zip lining, but it's a whole lot of fun. One of the best things about this particular extreme sport is that you don't need to buy any of your own equipment – it's all provided for you.
Street Luging
Street luging is one extreme sport that not everyone has heard of, but it certainly has the potential for a very memorable experience. This involves riding a special board that is designed for street luging down a paved road, allowing gravity to take over. You can still use your body to steer, but your control will be limited. You can choose to build your own board or spend some money on one. It's highly recommended that you take the time to look for a good board that will stand the test of time, so you don't just end up wasting your money.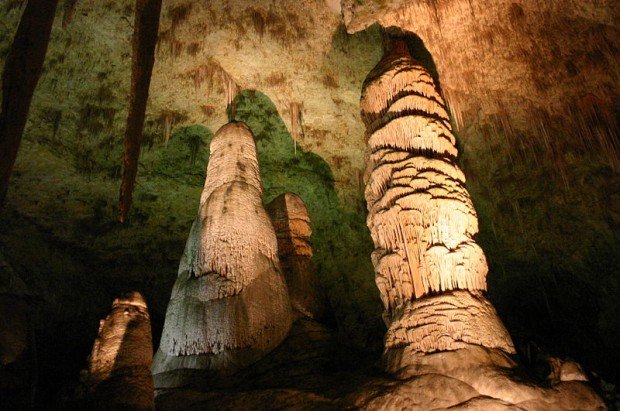 Caving
There is nothing quite as exciting as exploring deep dark caves armed with little more than a flashlight and an extreme sense of adventure. There are lots of places in the U.S. and around the world where you can go caving, but it's important that you educate yourself before trying it. This extreme sport can be quite dangerous if you do not know what you are doing. Those who are planning on going caving for the first time will want to do so with an experienced guide to avoid unnecessary risk of injury, or worse.
If you want to spice up your life with some excitement, these extreme sports ideas will definitely help. When you want to learn more about how to stay active on a daily basis, you can rely on Examined Existence to help you boost your energy levels.
After all, anyone who wants to engage in these activities will need to make sure they have the energy for it!