Advanced Tips For Extreme Sportists Who Want To Buy Online
If you are in extreme sports or have an interest in extreme sports, you would probably be going through many websites of extreme sports online stores to surf through some equipment. If you are more of an internet person for buying extreme sports equipment, you might have probably witnessed the daunting procedures. The main reason is that many stores are offering the same products, even at discounted prices. On the bright side, this might be amazing, as you are exposed to some of the best quality extreme sports equipment at the best deals.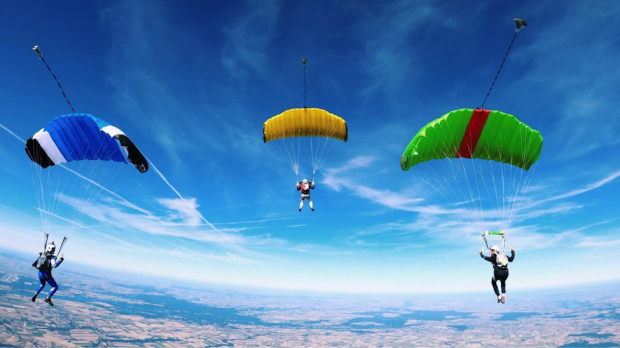 As most extreme sporters know, buying extreme sports equipment all depends on the kind of extreme sport you are into. Considering the vast needs of extreme sport is the necessity to purchase the ideal equipment. For instance, in extreme sporters who are into kitting, their prime need is a big wind kite, a kiteboard, and the natural wind. You will be able to find this spectacular equipment in high-end stores.
Also, you will be finding many kinds of extreme sport where a whole kit is required to play on the higher levels. One of such extreme sports would be scuba diving. A full-fledged kit is required, starting from your swimming suit or trunk, alongside your oxygen tank and goggles, which will sum up to be expensive. If you are looking for quality extreme sports equipment without getting to spend thousands of bucks, you are advised to check the online stores. Ensure you compare their prices with other online stores to get the best out of your quality extreme sports equipment at a lesser price. Below are the 4 basic advanced tips you should consider while purchasing extreme sports equipment from online stores.
1. Conduct A Thorough Research On The Online Store And Extreme Sports Equipment Of Your Choice
Undeniably, it is crucial to familiarize yourself with the kind of extreme sport you are into and then purchasing the equipment whose information is available on the internet. There's more while purchasing any extreme sports equipment, there is a necessity to go through some of the major features of the extreme sports equipment.
If you want to ensure your safety by purchasing extreme sports equipment online, you are advised to start with thorough research of many stores offering this equipment. You need to be sure of how the store has handled their clients in the past and the quality of the extreme sports equipment they have sold in the past. Also, check the period the online store has been in business. Before you begin to worry about the size and dimension of the equipment you are buying, it is necessary to check if that particular store will still be in existence even after the purchase is done.
2. Quality
You might be attracted to purchasing extreme sports online at discounted prices or fairly used equipment, but your primary concern should be focused on the quality of the product you are purchasing.
If you opt-in for equipment that is poor in durability, you might be left to buy another one, and another one, eventually you end up spending even more money. But purchasing quality apparel will enhance your performance as well. Your priority should be focused on the quality of the equipment.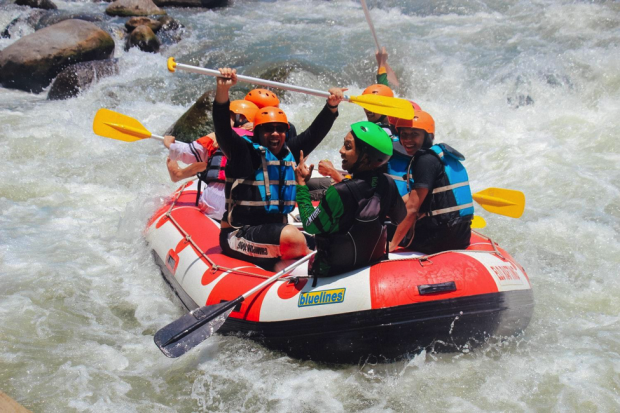 3. Store Type
You will always find stores that offer equipment to the people at a lesser price, while other stores will probably do the same or offer high-end model equipment that comes with higher prices.
This decision is all up to you about the type of store you would like to settle with, but there's always a need to have confidence in the store. Experience in the industry is essential for the store to meet the standards of extreme sports equipment.
4. Warranty
Be very attentive to the details of the sports equipment, especially the warranty. You would never want to watch your money being spent in vain, hence, checking the warranty is important. It is always advised to purchase the equipment that comes with years of warranty.
Also, there are high chances that in some cases, you may get the wrong delivery or faulty equipment. In this case, you need to analyze the return policy of the store you wish to purchase from. Those stores with a longer grace period for returning such faulty or wrongly delivered equipment is a good option. You need to keep in mind to avoid online stores that insist on paying to ship such equipment back to them. You need to be certain that they have a refund policy too.
While the above listed are the advanced tips that extreme sports need to consider before purchasing extreme sports equipment from an online store, you should also endeavor to check the prices. Ensure you compare prices with various websites to be certain you are getting what you want or not. Have an extreme shopping experience!