4 Things You Need to Know Before Launching Your Sportswear Start-Up
Starting any company is a daunting task, but you are likely to be told that doing it with a sportswear company is diving in at the deep end. The competition is fierce, and you are up against some big names, which overlap in the world of fashion as well.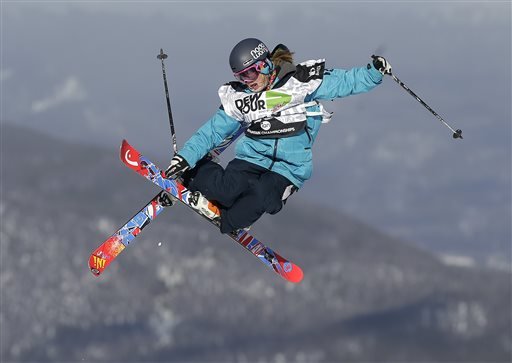 With this in mind, if you are going to get things off the ground, there are some important decisions to make, and to do things right, you will need to concentrate on some key areas.
Decide If You Are Going to be Focused on Online or Offline
You are most likely to want to do both, but they each have different things you need to take care of. If you are focusing offline, you might already have a store, or if the budget doesn't quite stretch to that, you might have a stall on a market, or a 'pop-up' store in larger premises that also houses other small retailers.
Instead, you may be just packing and shipping orders from your bedroom or a spare room, as you haven't got the time to staff the shop, because you have a part-time time or full-time job to do as well
Get Your Website Up and Running
Regardless of where your focus is, you will need some time to build your online presence, and the starting point for this will be your website. While you might be tempted to try and do this yourself, and save some funds, you would be better off engaging a website designer. Better still, you could opt for using Shopify, which might offer a best of both worlds solution, and is probably something much of your immediate competition will be using anyway. 
Find the Right Production Partner
As things grow, or you want to introduce new lines, you are going to need to find the right partner to produce your sportswear. You could opt to import your branded goods or visit a company like www.precspts.com, which could be a little closer to home. Aside from being a company that specializes in producing quality sportswear, it provides an alternative for customers who prefer (for a variety of reasons, including environmental ones) that their purchases are not made in more distant parts of the world
Make Sure Your Finances Are in Order
All these decisions, as you can well imagine, will be governed by what funding you have in place. If you have decided to take the self-funded route and recycle your profits into your business, progress might be slow, but you won't have to worry about meeting any loan payments. On the other hand, if you are going for outside funding, a well put together business plan will increase your chances of getting the best deals available.
A Few Final Thoughts  
A sportswear start-up sounds like a tricky prospect, and that's mostly because it is. However, by deciding where to focus your efforts, getting extra orders online, and making sure you have the right production partner, you can get hit the ground running. Tie that in with the right funding, and it could work out to be a recipe for success.