4 Things You Can Gift Someone Who Loves Jogging
There's no better feeling than the way your body feels after a good run. Running requires a lot of gear, so if you are shopping for a gift for someone who is an avid jogger, you must get something perfect for the sport. Apart from sneakers, it can be daunting to choose a perfect present from the variety of running gear, clothes, and gadgets that are available. Here are 4 gift ideas you can consider for someone who loves jogging.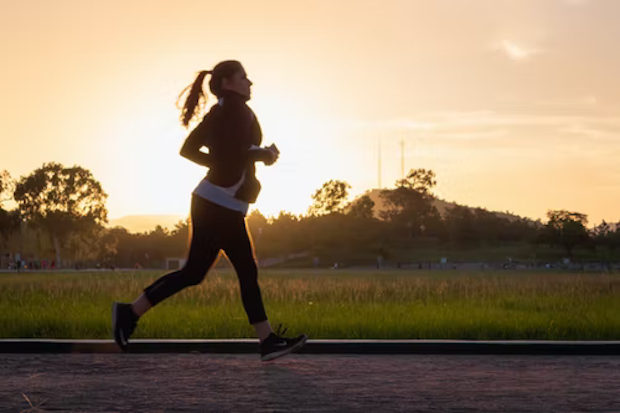 1.Foam Roller
Jogging is a physically demanding activity, and it can strain muscles and cause issues like cramps and uncomfortable pain. If you live with an ardent runner, you can give them an ideal foam roller, specifically made to ease the aches often experienced after running a long distance. You can get a portable foam roller that can be used in any place. These products are easy to use and store, so you should shop around for the best product. Foam rollers come in different colors, and they are designed to suit the needs of various people.   
2. Waterproof Pants
Runners should have the essentials that can support outdoor activities and improve their experience. If you are thinking of getting a gift for someone, then you can consider waterproof pants. As explained by the running enthusiast from Bog Dog, waterproof pants are suitable for different trails and they are comfortable. Furthermore, the pants are lightweight and packable. 
3. GPS Watch
A GPS watch is a special gift you can get for anyone who runs regularly. If the runner's goal is to reduce weight, then a watch is a perfect present you can get for your loved one. It records all the statistics of different activities performed. For example, one can use it to record time, pace and miles covered. A watch also plays a crucial role in tracking progress since you can use it to analyze different metrics about your progress. GPS watches have large readable screens, easy to use buttons, and they also store music. You can use Bluetooth headphones to connect to this device.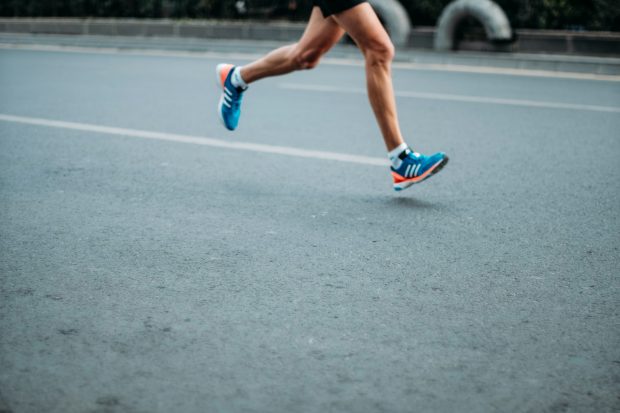 4. A Pair of Running Socks
While you might not be able to get a perfect gift for your favorite runner, a pair of comfortable socks can serve a good purpose. Specially designed running socks can provide ample cushioning which will help your favorite runner to cover long distances.  They also absorb moisture and provide protection against blisters which is good news for every runner. The socks come with mesh ventilation for improved breathability as well as reinforced toes and heels for protection and durability. This can be a special gift that can give your loved one peace of mind.    
If you want to buy a gift for someone who loves jogging, there are several things you can consider. It is essential to think about the cost since running gear can vary significantly in pricing. Therefore, choose a gift that suits your budget and take into account the running goals of the intended recipient. Location can also help you make an informed decision.